Artificial Grass Industry Leaders since 2004
SGW Sacramento has proudly been the nation's leading distributor of high-quality artificial grass products since 2004. We've set ourselves apart in the industry by providing the highest possible quality at the lowest possible price, utilizing our vertical integration to cut out the middleman and pass those savings on to you. From design and manufacturing to distribution and installation, we oversee every step of the process and ensure you receive nothing less than the best and most innovative solutions possible. By pairing this unparalleled quality with an unwavering commitment to customer satisfaction, we've become the nation's preferred synthetic grass resource.
This commitment to customer service goes beyond product quality. We also offer same-day shipping from each of our warehouses across the country, so you can get started transforming your landscape right away. We also back all of our synthetic turf products with a 15-year manufacturer warranty that protects against any defects. If you're not sure where to start, our committed and knowledgeable customer service team is always happy to help you choose the right turf product, find the right installation tools, and even pair you with a professional installer that can get the job done right the first time. Whatever you need to bring your artificial grass landscaping dreams to life, SGW Sacramento is your ultimate one-stop shop.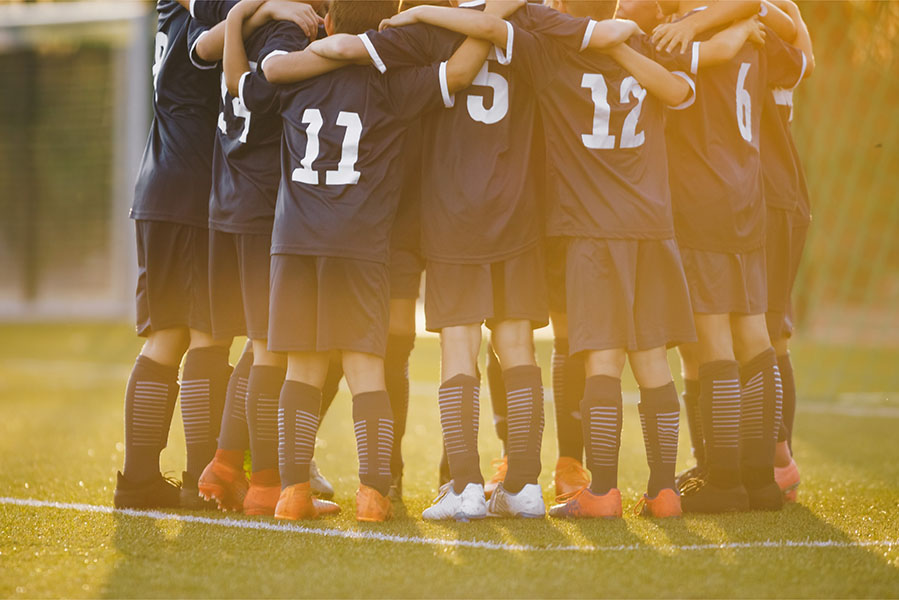 Nationwide Distribution Centers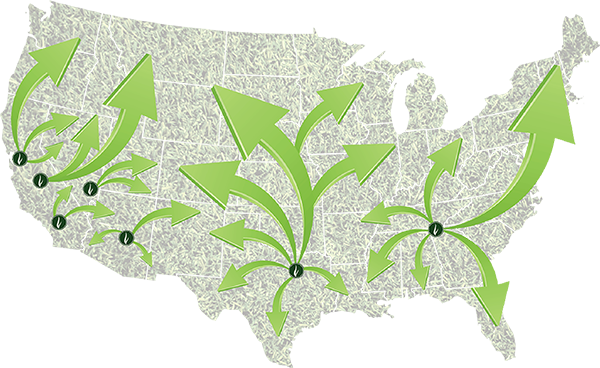 If you are an installer and are interested in our products, you've come to the right place. With SGW Sacramento, you are dealing directly with the factory – no middle men. We understand every installation company's needs, provide only the best quality products, offer quick shipping, and outstanding pricing. Synthetic Grass Warehouse offers all of these vital components to ensure that each installation company maintains a great reputation. There is no order that is too small or too large for us. Contact us and let one of our professionals help find a solution for your landscape.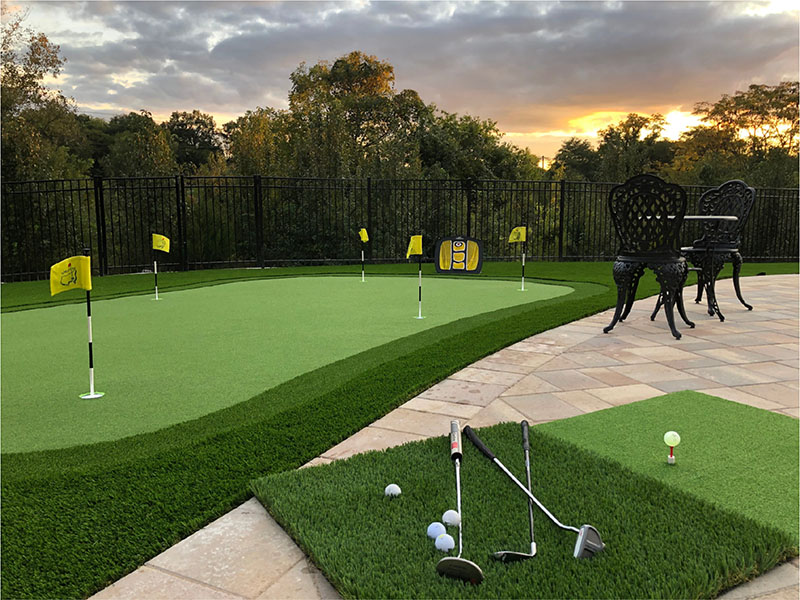 Learn how Synthetic Grass Warehouse can save you plenty of water, time, and money with our realistic artificial grass products. SGW is committed to making your life easier by providing a low maintenance alternative to natural grass. We've got installers in your area that can help you transform your outdoor landscape! Our wide variety of artificial turf products will allow you to sit back, relax, and enjoy the benefits of a green and beautiful lawn.
Our Commitment
We are committed to providing the best artificial turf products at competitive prices. Our warehouse carries the most advanced synthetic grass products available, engineered to look and feel like real grass. Every turf product is made with high quality materials that are safe for everyone, especially children and pets.

Industry Leaders
SGW Sacramento has always stood out among competitors, offering new products with the latest technology.

Service Oriented
The only thing better than our grass is our customer service. Our staff is committed to providing the best experience possible for our clients.

Quality Driven
At SGW Sacramento we only offer products that maintains a high standard of quality. Backed by up to a 15 year warranty, the best in the industry.