Quality Installation Accessories
Anything You Would Need For Turf
Whether you're a professional installer or a homeowner DIY-ing their turf installation for the first time, SGW Sacramento has everything you need to get the job done, from sub-base to infill. We offer premium installation accessories that suit a wide range of projects, from residential putting greens to commercial landscapes.
Choose from polyboard edging, non-galvanized nails, landscape staples, seam tape, adhesive, seam tools, drainage grids and more. We also offer several different types of infill to accommodate any project's unique needs.
Not sure where to start? Our dedicated and knowledgeable customer service team can guide you in choosing which installation accessories are best suited for your synthetic grass installation. Whether you want to know more about our available inventory or need to learn about the tools of the trade, contact us today for more information.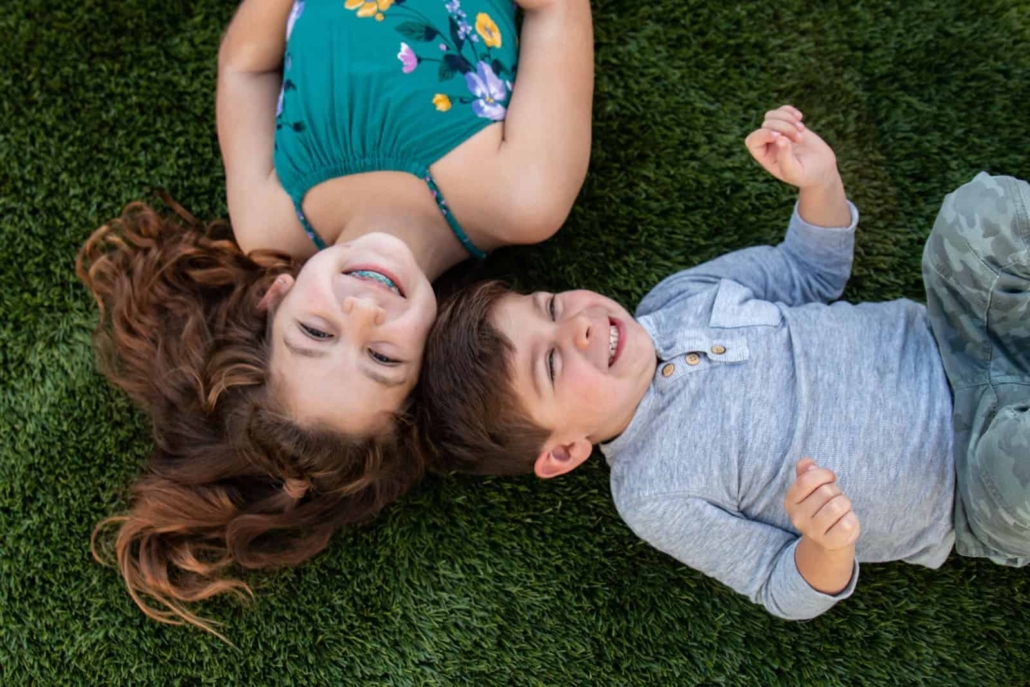 Our Commitment
We are committed to providing the best artificial turf products at competitive prices. Our warehouse carries the most advanced synthetic grass products available, engineered to look and feel like real grass. Every turf product is made with high quality materials that are safe for everyone, especially children and pets.

Industry Leaders
SGW Sacramento has always stood out among competitors, offering new products with the latest technology.

Service Oriented
The only thing better than our grass is our customer service. Our staff is committed to providing the best experience possible for our clients.

Quality Driven
At SGW Sacramento we only offer products that maintains a high standard of quality. Backed by up to a 15 year warranty, the best in the industry.