Artificial Grass for Playgrounds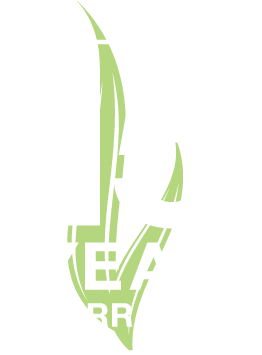 Our artificial grass is unmatched in durability and comes with a 15 year warranty to prove it.
By choosing SGW Sacramento, you get a company that completely backs every product sold. Our manufacturing process has been the result of years of research and development, with the sole purpose of providing the strongest turf backing and the most beautiful artificial grass blades in the industry.
Kid Tested, Mother Approved
Playgrounds are an essential part of childhood play, but when imaginations get too wild, things can get messy, and safety can often go out the window. Luckily, Sacramento parents and teachers know that they can trust SGW Sacramento's artificial grass PlayScapes system for playtime that's as safe as it is fun.
Mess-free, low-maintenance, and safe for kids of all ages, our PlayScapes system is the premier landscaping solution for playgrounds and other kid-friendly areas. PlayScapes is specially engineered with your kids' happiness and safety in mind, and every product is IPEMA-certified to guarantee its safety. Our materials also meet or exceed all standards set by the American Society for Testing and Materials, and PlayScapes are always installed with an eco-friendly foam underlayer that protects from impact injuries and falls from up to 10 feet high. In addition, the nature of artificial grass installation means that there's no soil and, therefore, no mud to worry about, and the non-toxic polyethylene material guarantees that clothes will stay completely free of grass stains.
With SGW Sacramento playground turf, you can encourage more mess-free fun in your kids without worrying about their safety. You can also waste less time on maintenance and spend more time making memories with your little ones. If you want to take your kids' playtime to the next level while boosting your curb appeal (and peace of mind), contact us to learn more about synthetic grass playground products.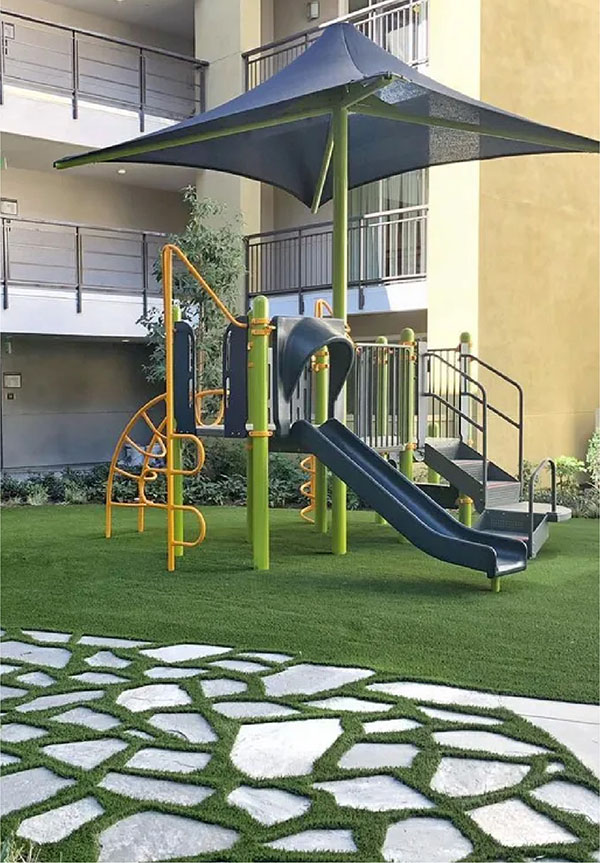 Our Commitment
We are committed to providing the best artificial turf products at competitive prices. Our warehouse carries the most advanced synthetic grass products available, engineered to look and feel like real grass. Every turf product is made with high quality materials that are safe for everyone, especially children and pets.

Industry Leaders
SGW Sacramento has always stood out among competitors, offering new products with the latest technology.

Service Oriented
The only thing better than our grass is our customer service. Our staff is committed to providing the best experience possible for our clients.

Quality Driven
At SGW Sacramento we only offer products that maintains a high standard of quality. Backed by up to a 15 year warranty, the best in the industry.