About the Everglade series
The TigerTurf Everglade series comes in two colors and three different pile heights. Our spring models feature field and lime green grass blades, while the fescue models showcase field and olive green colors. Both models have an added brown thatch layer for a touch of realism that is unmatched in beauty and closely resembles a natural lawn.
The Everglade series features special Omega fiber, found most often in our pet turfs as well as shorter pile heights. This versatile series makes it the ideal match for any landscaping project.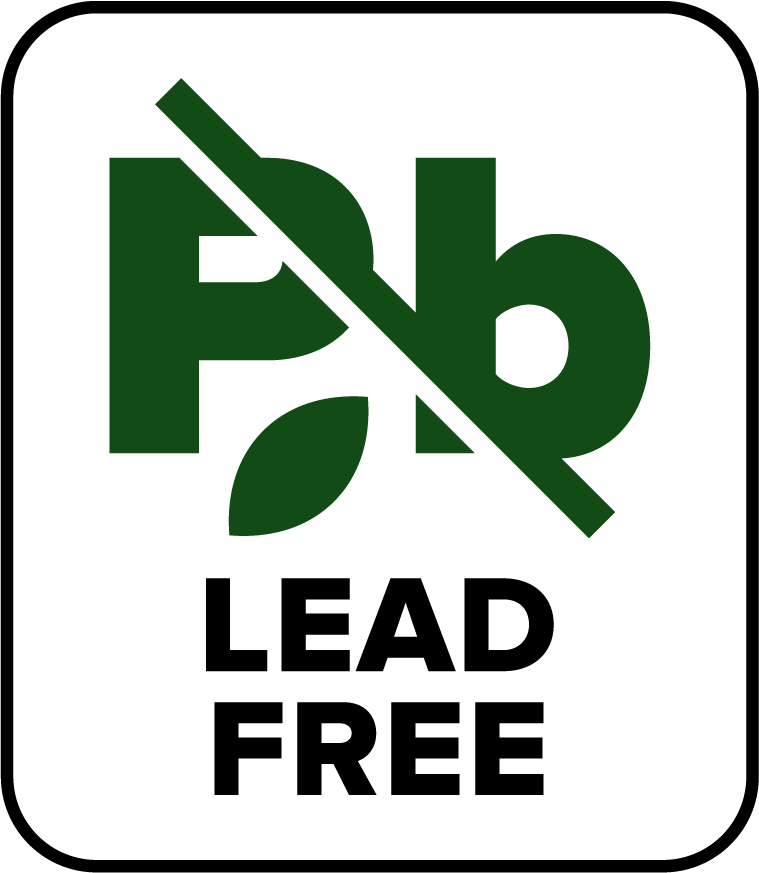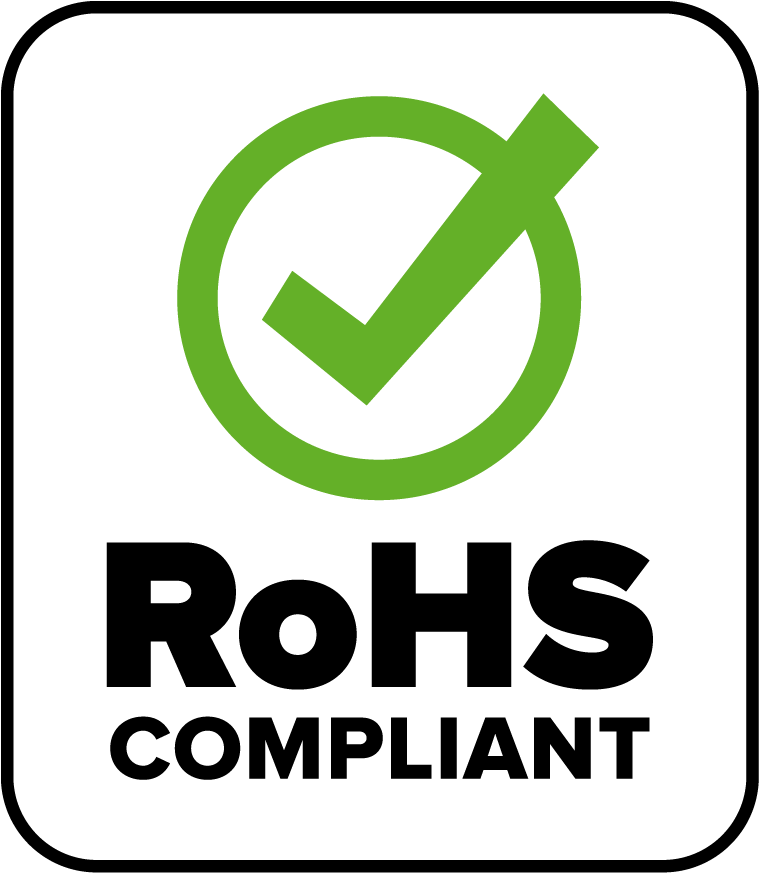 Everglade Series Overview
Swipe left or right to see more
Everglade Series Features

The Omega blade shape was engineered for daily use and higher foot traffic. Perfect for pet owners and play areas with moderate traffic, the blades can handle regular wear and tear without the blades losing shape.

TigerTurf™ is one of the world's most trusted and superior turf brands, and our products are proudly produced in the USA from the highest quality polyethylene. Our TigerTurf™ products feature various blade shapes, colors, lengths, and are designed with durability in mind to provide a superior aesthetic and construction. With the ability to control quality from every part of the production process, TigerTurf™ products exceed industry safety standards and have proven to last well over their warranty lifespan.

TenCate has dedicated years to becoming the global leader in manufacturing, distributing, and installing synthetic turf for athletic, playground and landscape applications. Proudly made in America, TenCate fibers outperform other synthetic turf systems. Our fibers are made with the highest grade materials and precision formulations that are infused with UV inhibitor technology before it's extruded to provide the highest quality turf on the market. TenCate is completely vertically integrated to ensure the best quality from research and development through end-of-life recycling. TenCate is dedicated to sustainability-driven innovation throughout the entire lifecycle of artificial turf products.
Our K29 Triple-Layer Backing system is made up of three layers to provide a remarkably stronger and lighter backing. We have sandwiched a layer of polyester between our proprietary polypropylene layers to create a non-expansive and non-absorbent solid foundation, locking in the fibers and making them stand straight rather than skewed. Combined with greater seam strength and durability, this backing provides incredible force resistance, ensuring your turf will look great for years to come.
Our Commitment
We are committed to providing the best artificial turf products at competitive prices. Our warehouse carries the most advanced synthetic grass products available, engineered to look and feel like real grass. Every turf product is made with high quality materials that are safe for everyone, especially children and pets.

Industry Leaders
SGW Sacramento has always stood out among competitors, offering new products with the latest technology.

Service Oriented
The only thing better than our grass is our customer service. Our staff is committed to providing the best experience possible for our clients.

Quality Driven
At SGW Sacramento we only offer products that maintains a high standard of quality. Backed by up to a 15 year warranty, the best in the industry.