Top Rated Customer Service, Everytime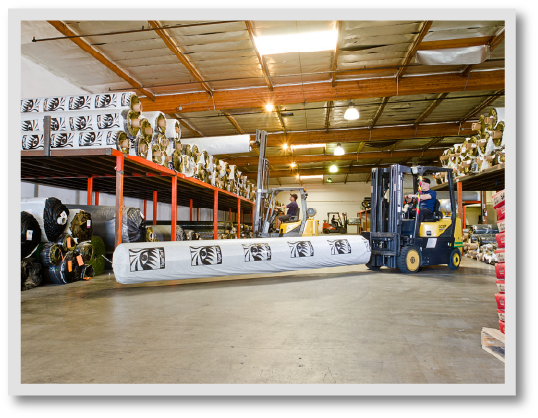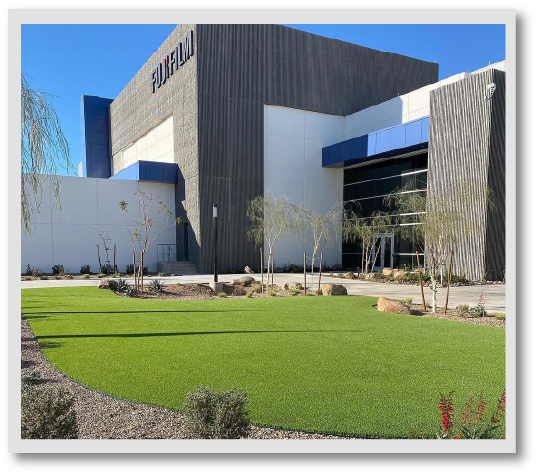 THE BEST QUALITY FOR THE BEST PRICE
SGW Sacramento offers factory-direct pricing on all synthetic grass products.
Contractors who want high-quality turf grass at unbeatable prices go to SGW Sacramento. They know that we offer the best quality for the best price thanks to our vertical integration with partners like TenCate. By eliminating the middleman and controlling the production process, we pass our savings on to you with factory-direct pricing.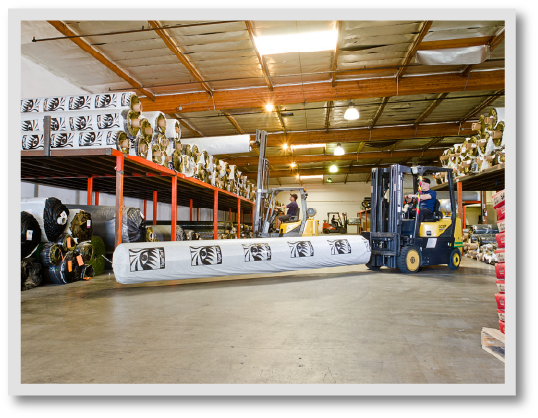 THE INDUSTRY'S BIGGEST INVENTORY
More than 50 turf varieties for a range of applications.
From landscape grass to pet turf and from playgrounds to putting greens, we have an expansive inventory of market-leading synthetic grass products that suit a wide range of versatile applications. Each of our product lines is available in a variety of colors and styles for added versatility and functionality, promising you the best of the best no matter what you need your synthetic grass for.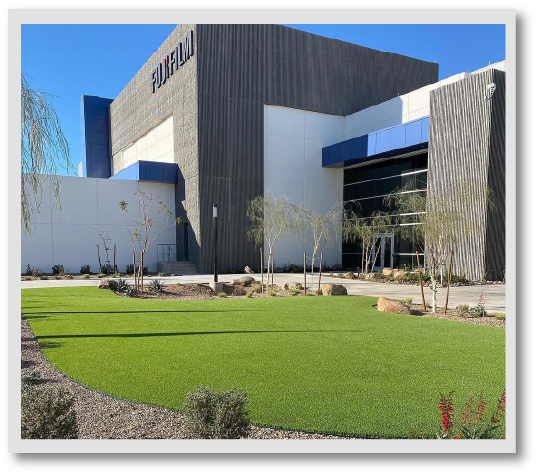 ENJOY SAME-DAY SHIPPING
Worldwide shipping from one of our 40+ U.S. warehouses.
We make sure that each and every order receives the attention it deserves. Our customer care team is dedicated to providing accurate and prompt shipping services, including same-day shipping from any of our nationwide warehouses.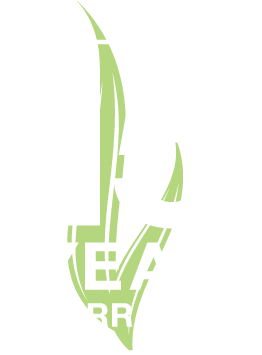 Our artificial grass is unmatched in durability and comes with a 15 year warranty to prove it.
By choosing SGW Sacramento, you get a company that completely backs every product sold. Our manufacturing process has been the result of years of research and development, with the sole purpose of providing the strongest turf backing and the most beautiful artificial grass blades in the industry.
Built with the intention to last
Built with safety in mind
All SGW Sacramento products are safe for kids and pets.
If you can't fully enjoy your synthetic grass, what's the point? We always use the safest materials possible to ensure that you can have peace of mind whether your green space is shared with seniors, kids, or four-legged friends. Our products are made from the purest plastics on the market, and they're always lead-free and non-toxic. We also encourage the use of silica infill over crumb rubber for added safety in all applications.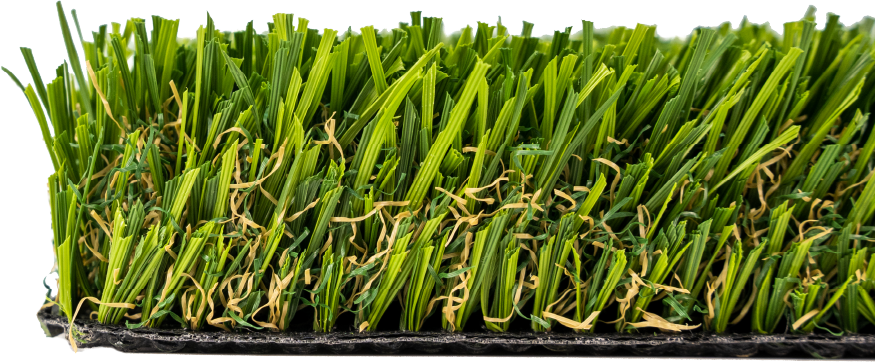 ENVIRONMENTALLY CONSCIOUS
We always prioritize sustainable materials and processes.
At SGW Sacramento, we aren't just worried about quality; we're also worried about sustainability and ethical practices in everything we do. Each step of the manufacturing and distribution process is designed with the environment in mind while never compromising on quality or customer service.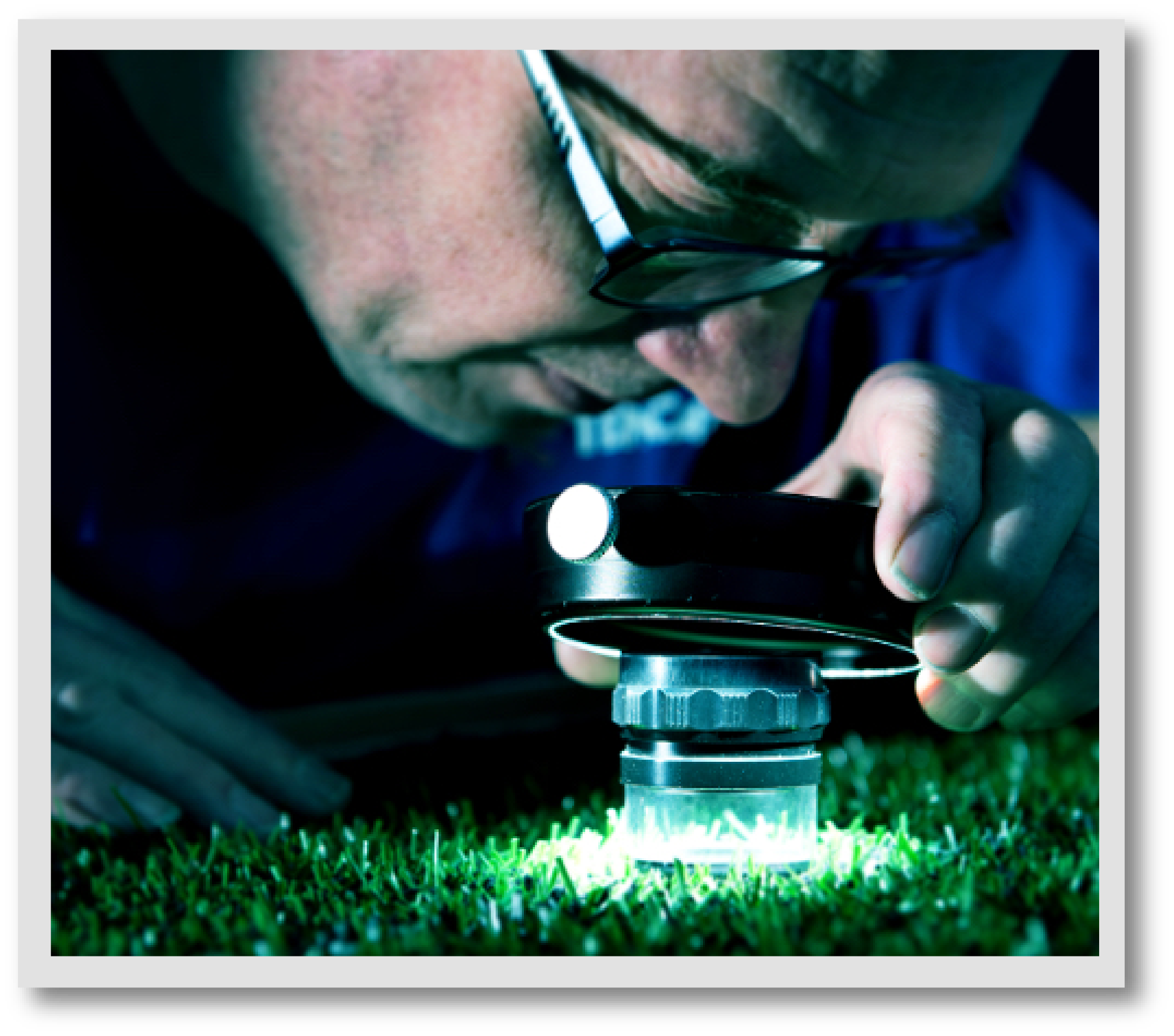 Major Transformation with every installation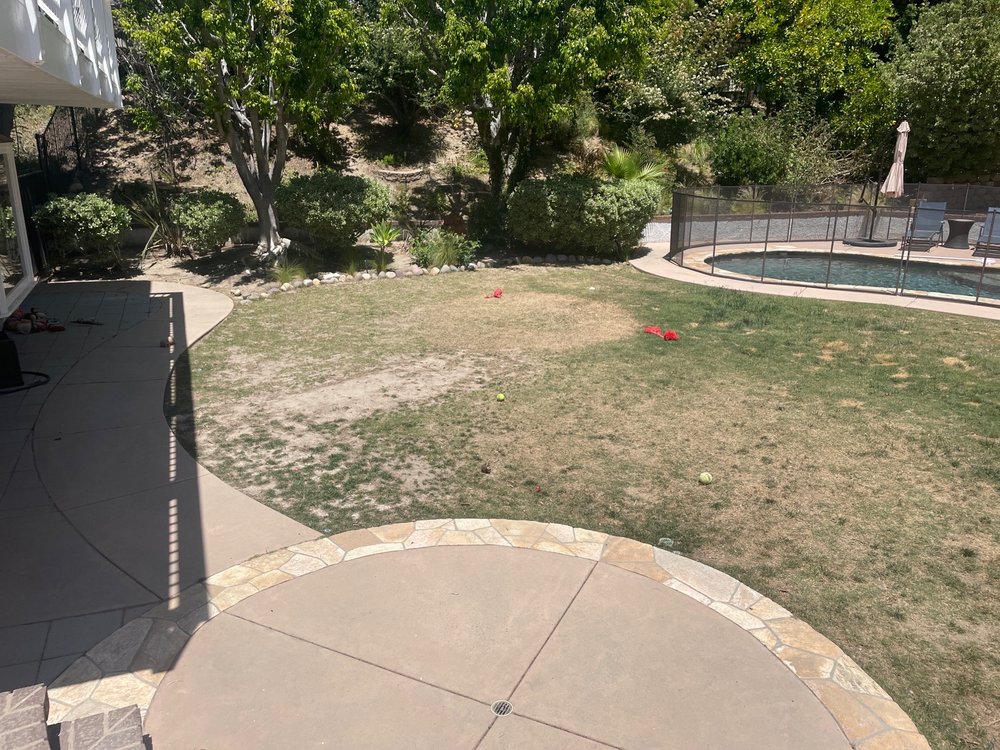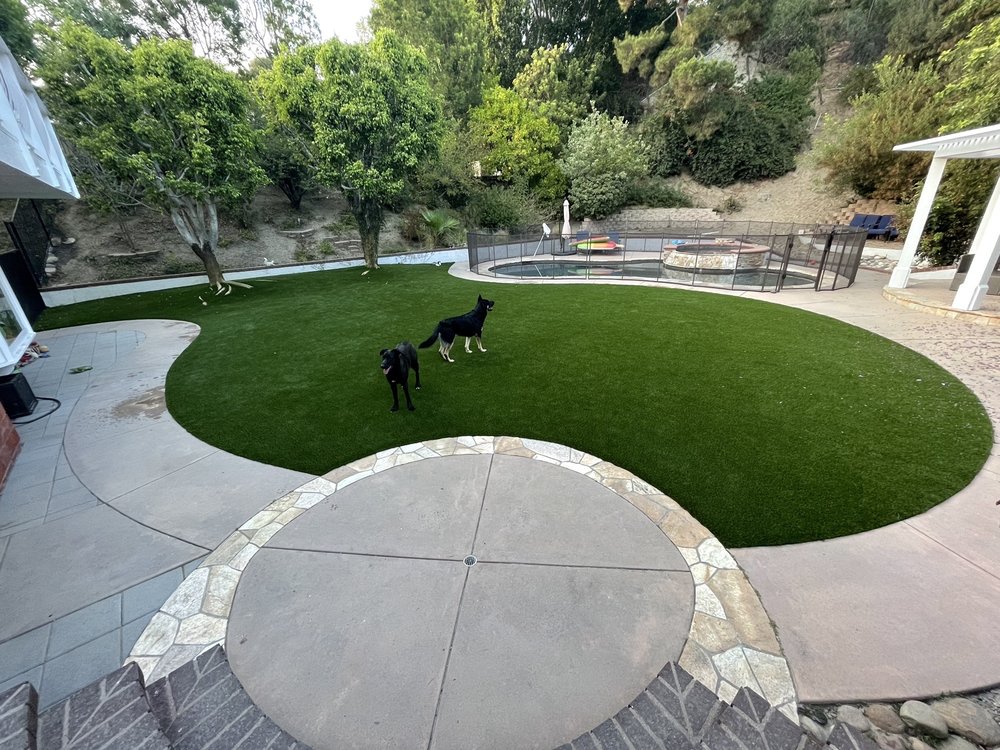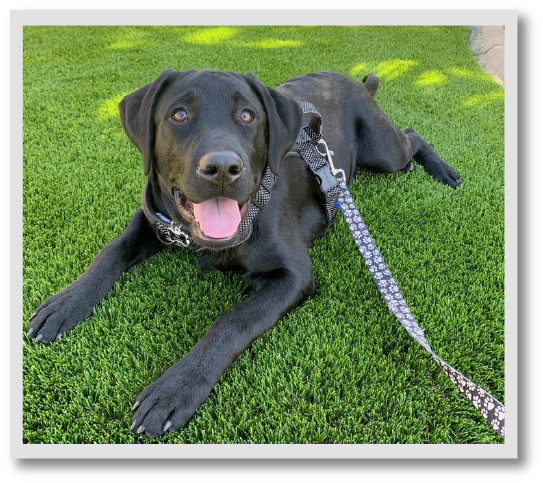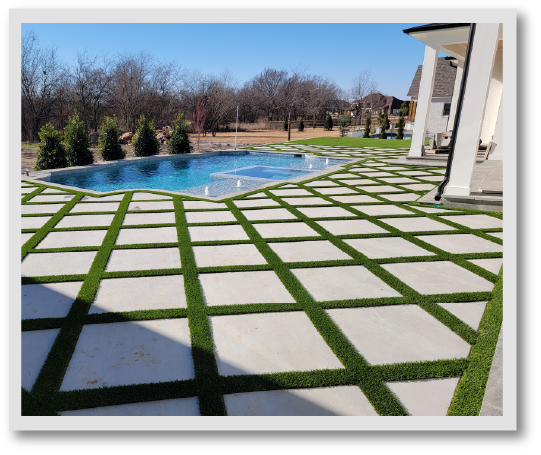 PARENT-APPROVED SAFETY STANDARDS
SGW Sacramento synthetic grass is perfect for playgrounds.
SGW synthetic grass products are kid-tested and mother-approved. All of our products are lead-free and non-toxic, and our seven best-selling TigerTurf products are IPEMA-certified for meeting or exceeding required playground safety levels. Our PlayScapes products exceed the necessary G-Max and Head Injury Criterion scores, and our foam underpadding protects from falls and impact injuries from up to 10 feet high.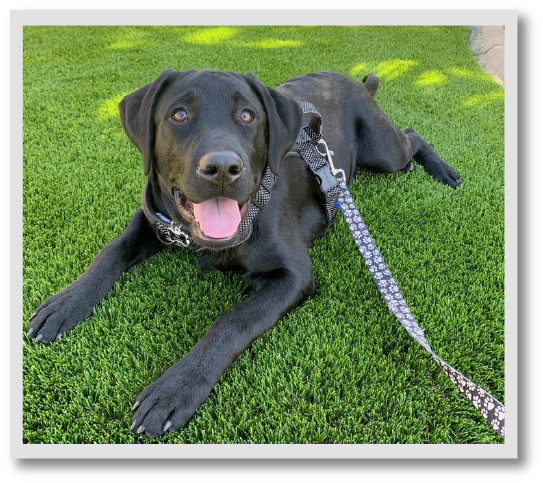 THE NAME INSTALLERS TRUST
The largest distributor of artificial turf in North America since 2004.
Synthetic Grass Warehouse is the name you know you can trust for premium quality and unparalleled customer service. We've exceeded contractors' expectations since our founding in 2004, with same-day shipping and a 10-year warranty on all of our synthetic grass products. Whether you need turf rolls, installation tools or equipment rental, SGW Sacramento is the name installers trust for everything they need to get the job done right.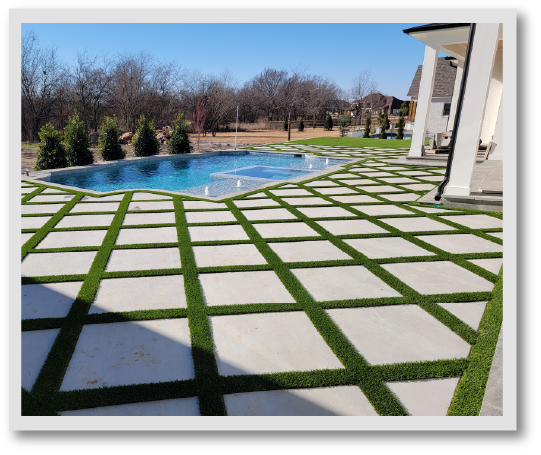 15 YEARS OF INNOVATION
We consistently supply the highest quality artificial turf on the market.At SGW Sacramento, we believe in offering you the best artificial grass on the market. From partnering with TenCate for more realistic yarns to innovating temperature-control technology with TigerCool, we've consistently pushed the limit on what's possible in the artificial turf industry, passing our first-of-its-kind technology on to you at factory-direct pricing as only SGW can.
Ready to get started?
No matter how much turf you need or what you need it for, SGW Sacramento can help you get the job done. Our committed team of customer service professionals is always here to help, pairing you with the perfect turf product for your needs and coordinating same-day shipping wherever you are in the world. To get started, contact us today.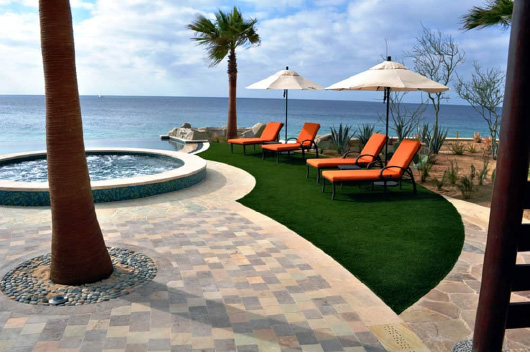 Our Commitment
We are committed to providing the best artificial turf products at competitive prices. Our warehouse carries the most advanced synthetic grass products available, engineered to look and feel like real grass. Every turf product is made with high quality materials that are safe for everyone, especially children and pets.

Industry Leaders
SGW has always stood out among competitors, offering new products with the latest technology.

Service Oriented
The only thing better than our grass is our customer service. Our staff is committed to providing the best experience possible for our clients.

Quality Driven
At SGW we only offer products that maintains a high standard of quality. Backed by up to a 15 year warranty, the best in the industry.