Emerald Artificial Greenery
It's no secret that artificial grass is ideal for backyards, sports fields and commercial properties. However, why should you limit your synthetic turf use to your landscaping?
Bring new life to any area with Emerald Artificial Greenery – the green wall solution you didn't know you needed! Emerald Artificial Greenery specializes in producing beautiful artificial vertical garden panels that add a touch of nature to any space without any messiness or maintenance associated with live greenery.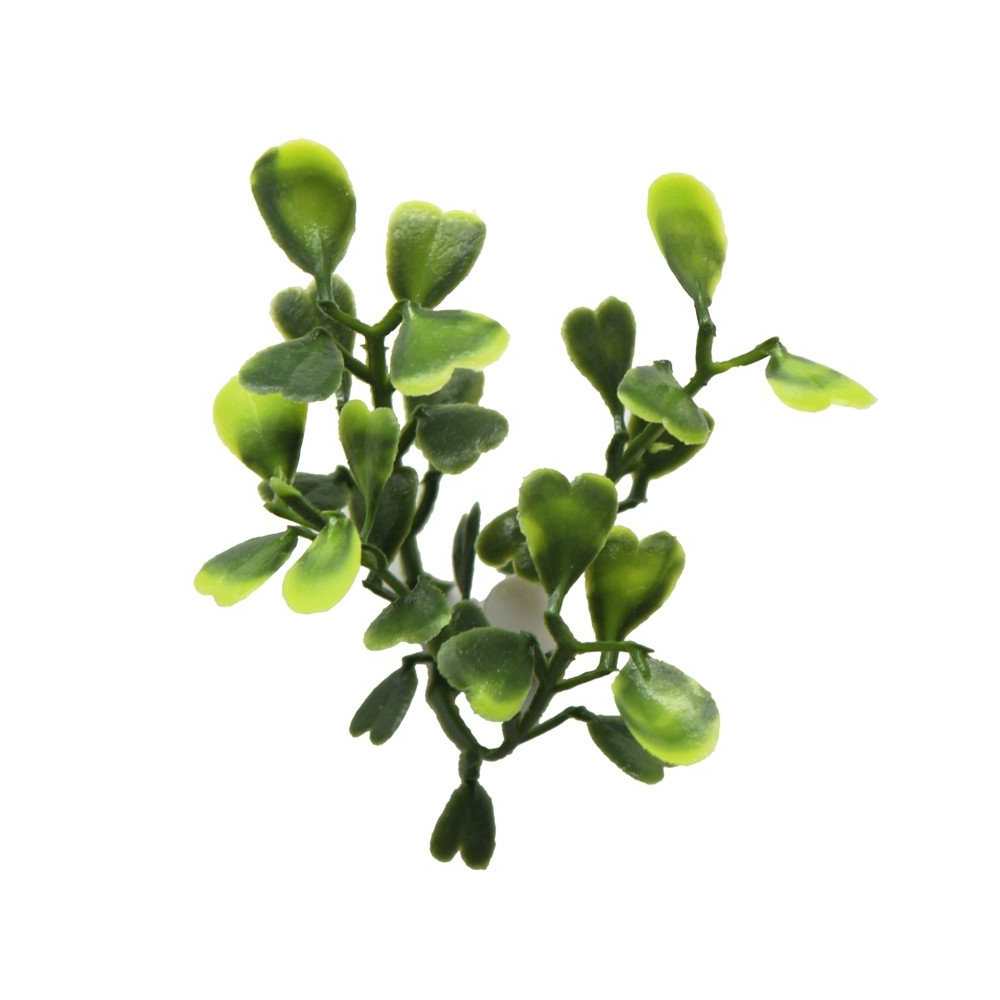 About Emerald Artificial Greenery
Emerald Artificial Greenery was created to encourage property owners to expand their artificial grass vision beyond their yards. Available for indoor and outdoor use, these artificial vertical garden panels bring a pop of color to any application with their vivid designs and assortment of textures.
Choose from three stunning styles of artificial vertical garden panels guaranteed to complement any aesthetic. Whether you want to spruce up your living room or create a background for your customers to take pictures, Emerald Artificial Greenery has the solution for you.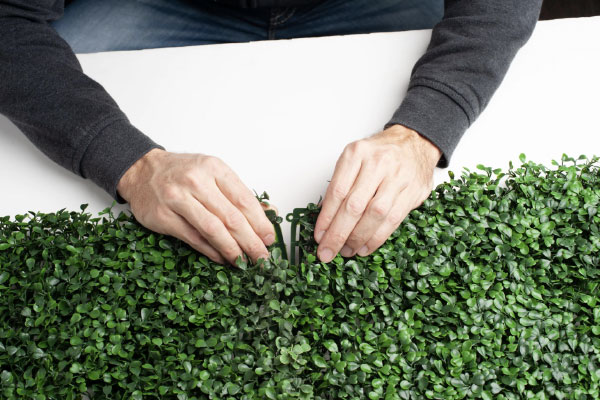 The Best in Functionality and Aesthetics
With Emerald Artificial Greenery, bringing your artificial vertical garden vision to life has never been easier.
Every artificial vertical garden panel was designed to be easy to use for homeowners and DIY'ers, with connective buckles for effortless mixing and matching, as well as time-saving installation and dismantling. Looking to reduce noise in a busy space? Artificial vertical hedge panels are a great way to absorb everyday noise and reduce echo – this is perfect for home offices, studios and so much more!
Best of all, unlike live plants, these artificial vertical garden panels require low maintenance, making them easier to take care of than any live plants!
Safety and Satisfaction Guaranteed
Every Emerald Artificial Greenery product is manufactured with safety and security in mind. For this reason, the entire line of artificial vertical garden panels undergoes strict testing to ensure safe use for indoor and outdoor applications.
Each product is UV-resistant, guaranteed to not fade or discolor in the sun, and meets ASTM requirements for UV protection. Like SGW's line of artificial grass products, Emerald Artificial Greenery's products are non-toxic, lead-free and heavy-metal free – enjoy your new decor with the peace of mind you deserve.
Our Commitment
We are committed to providing the best artificial turf products at competitive prices. Our warehouse carries the most advanced synthetic grass products available, engineered to look and feel like real grass. Every turf product is made with high quality materials that are safe for everyone, especially children and pets.

Industry Leaders
SGW Sacramento has always stood out among competitors, offering new products with the latest technology.

Service Oriented
The only thing better than our grass is our customer service. Our staff is committed to providing the best experience possible for our clients.

Quality Driven
At SGW Sacramento we only offer products that maintains a high standard of quality. Backed by up to a 15 year warranty, the best in the industry.