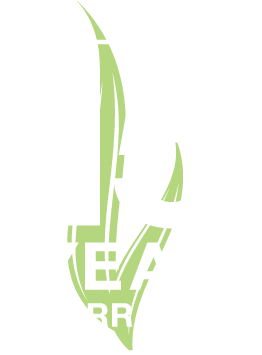 Our artificial grass is unmatched in durability and comes with a 15 year warranty to prove it.
By choosing SGW Sacramento, you get a company that completely backs every product sold. Our manufacturing process has been the result of years of research and development, with the sole purpose of providing the strongest turf backing and the most beautiful artificial grass blades in the industry.
Pets can undeniably fill a hole in your heart and bring love to your home — but they can also wreak havoc on your natural grass lawn. From brown patches and mud holes to unpleasant odors, our four-legged friends can be a world of trouble when left free to play outside. That's why thousands of homeowners are turning to SGW Sacramento for durable, low-maintenance synthetic grass landscaping for their pet-friendly yards.
SGW Sacramento turf remains beautiful and verdant while serving your family's functional needs. All of our turf products feature the industry's toughest backing, which can withstand hundreds of pounds of pull force without losing blades. They also stand up to pet urine, remaining perfectly green with no fading, browning, or dead patches from pet waste. They're easy to rinse clean, and the ultra-efficient drainage system helps keep the surface fresh and clean for every member of the family to enjoy. However, all that functionality doesn't come with a sacrifice to aesthetic value. SGW Sacramento turf looks and feels just like natural grass, remaining soft and comfortable for pets and humans alike. If you want a non-toxic landscaping product that will allow your furry friends to frolic while you remain worry-free, our pet turf systems are the premier solution.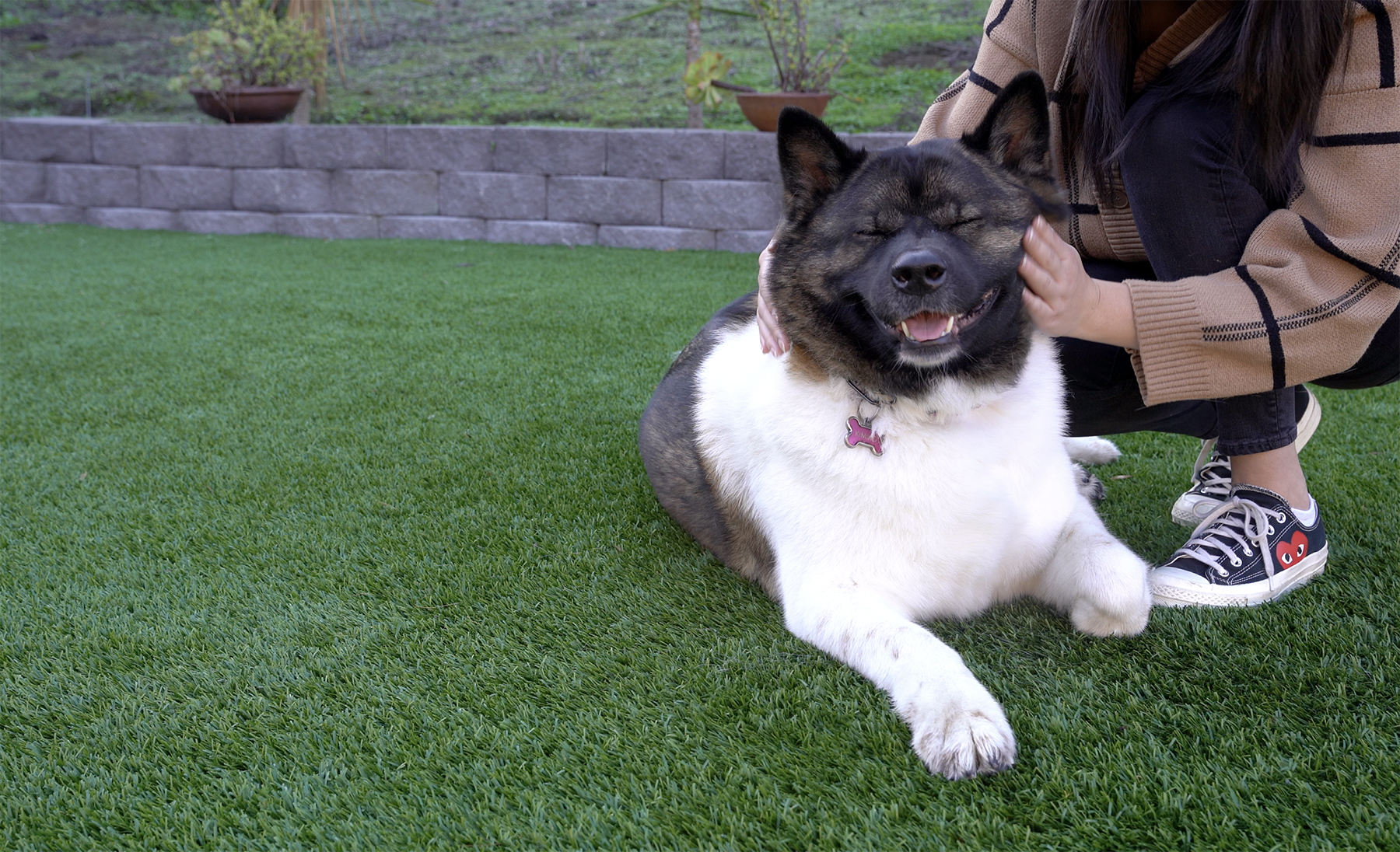 Pet Friendly Installations
We can refer you to an installer in your area who will create your pet paradise! It may be hard to tell the difference between our grass and natural landscape, but it's not hard to see why our Pet Turf is the best!
Our Commitment
We are committed to providing the best artificial turf products at competitive prices. Our warehouse carries the most advanced synthetic grass products available, engineered to look and feel like real grass. Every turf product is made with high quality materials that are safe for everyone, especially children and pets.

Industry Leaders
SGW Sacramento has always stood out among competitors, offering new products with the latest technology.

Service Oriented
The only thing better than our grass is our customer service. Our staff is committed to providing the best experience possible for our clients.

Quality Driven
At SGW Sacramento we only offer products that maintains a high standard of quality. Backed by up to a 15 year warranty, the best in the industry.