Our Everlast Sequoia series will blend perfectly with any natural surrounding. Everlast Sequoia series is recognized for its realistic look and feel, with its field and olive green grass tones. The added brown thatch layer accentuate a freshly watered lawn. The oval grass blade shape provides a soft pliable feel as well as a realistic appearance, which makes this synthetic turf ideal for children and pets.
Our Sequoia Series provides turf options for light to moderate traffic, making it safe and durable. All Sequoia products are made with a triple reinforced backing technology delivering a superior product. All of our Sequoia products feature U.V. inhibitors applied during the manufacturing process. This ensures that the Sequoia turf will never fade, allowing your clients to enjoy their turf for years to come.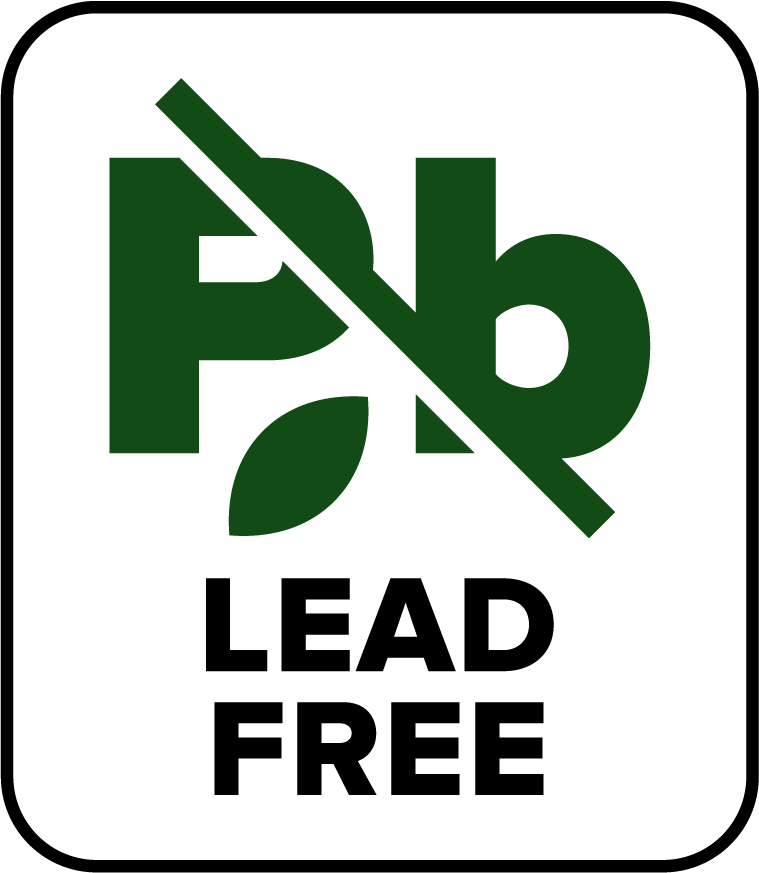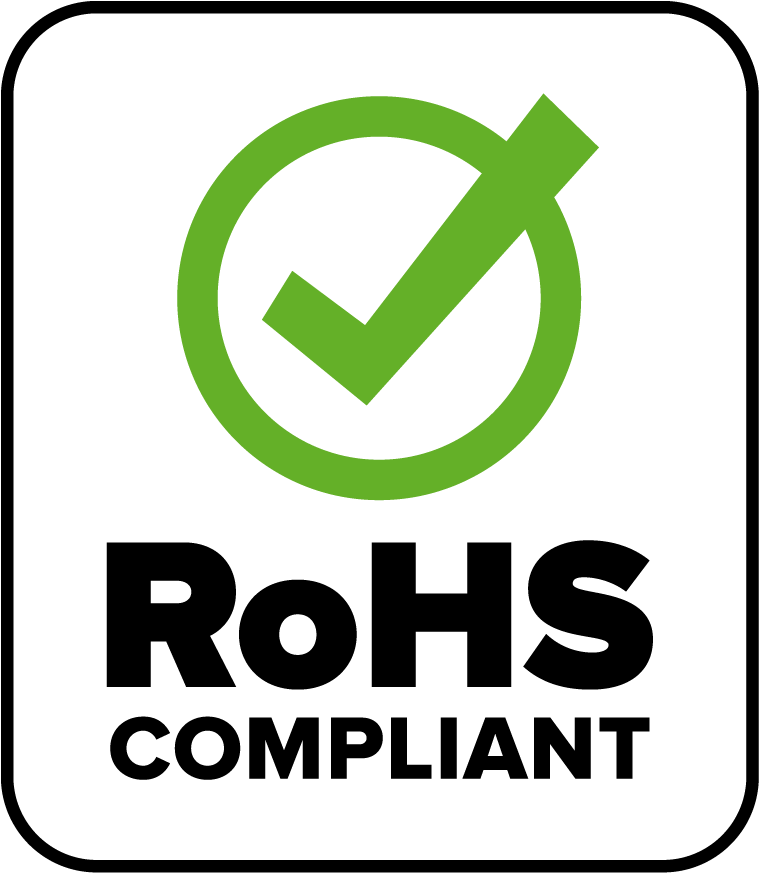 Sequoia Series Overview
Swipe left or right to see more

The Oval Blade shape provides a soft feel with a realistic appearance. The thicker width of the blade makes the fibers more pliable, making this blade shape ideal for handling light to moderate traffic.

Our exclusive Everlast artificial turf brand combines quality with value. Our Everlast turf maintains high safety standards and quality production practices that ensure your turf will be everlasting and evergreen. Only the most advanced materials and polyethylene fibers are used to create our synthetic grass products, resulting in the most lifelike lawns available in the industry.

Our products undergo rigorous testing and quality assurance to ensure they meet and exceed safety standards. Our turf is made from the highest quality plastics and has special formulations to ensure quality and longevity with minimal breakdown over time and will outlast prolonged sun exposure.

One of the most common backings in the turf industry – our 13 Pic & 15 Pic backing is made up of two layers of Polybac backing, one 13 and the other 15, that are then stitched together and reinforced with a polyurethane coating. Designed to remain durable and provide a strong foundation for our turf blades, this backing will stand up to traffic and use for years!
Our Commitment
We are committed to providing the best artificial turf products at competitive prices. Our warehouse carries the most advanced synthetic grass products available, engineered to look and feel like real grass. Every turf product is made with high quality materials that are safe for everyone, especially children and pets.

Industry Leaders
SGW Sacramento has always stood out among competitors, offering new products with the latest technology.

Service Oriented
The only thing better than our grass is our customer service. Our staff is committed to providing the best experience possible for our clients.

Quality Driven
At SGW Sacramento we only offer products that maintains a high standard of quality. Backed by up to a 15 year warranty, the best in the industry.