Everglade Spring Pro
IPEMA Certified reducing G-Max shock, perfect for playgrounds.
K29 Triple-Layered Non-Expansive Backing for greater seam strength.
Backed by our industry-leading 15-year warranty*.
General Features:
| | |
| --- | --- |
| Traffic Level | Moderate to Heavy Traffic |
| Applications | Commercial, Landscape, Pet, Playground |
| Blade Colors | Field Green / Lime Green |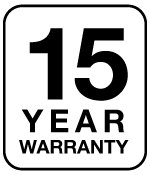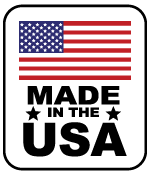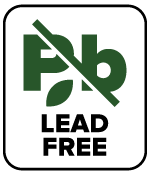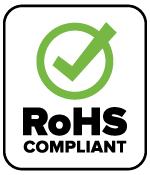 Need a drought-friendly landscape alternative? Look no further than TigerTurf Everglade Spring Pro! Saving water, money and time has never been easier! Everglade Spring Pro is a top turf choice among certified landscape contractors across the nation! Featured in dual field and lime green color tones, the polyethylene grass blades are soft to the touch but tough enough to last in heavy foot traffic. This product features an approximately 75-ounce face weight and stands at approximately 1.75 inches tall, providing a picturesque plush lawn! Each omega fiber grass blade is triple reinforced within the backing through state-of-the-art tuft bind technology, so no matter where children and pets play in the yard, Everglade Spring Pro can handle their foot traffic, thrills and spills! The perforated backing makes cleanup simple and fast! Each grass blade has a protective U.V. inhibitor that is incorporated within the turf's manufacturing process, so your grass will not fade! Backed by our 15-year warranty*, Everglade Spring Pro is a perfect drought-friendly landscape solution for any application!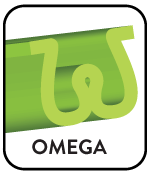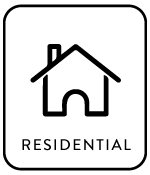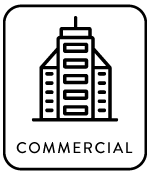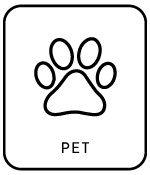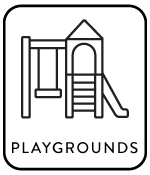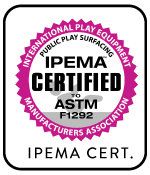 Yarn Characteristics
Type: Monofilament PE with Thatch
Composition/Structure: Polyethylene
Denier: 9000 / 5000
Colors: Field Green / Lime Green
Turf Characteristics
Pile/Face Weight: Approx. 75 Ounces
Pile Height: Approx. 1.75 Inches
Machine Gauge: 3/8 inch
Thatch Color: Tan & Green
Manufactured Rolls
Width: 15 Feet
Length: 100 Feet
Shipping Weight: 1,155 Pounds*
Roll Diameter: 24 Inches
Total Product Weight: Approx. 102 Ounces Per Square Yard
Backing Characteristics
Primary Backing: 1
Composition/Structure: K29 Triple-Layered Non-Expansive Backing
Weight: 7.3 Ounces Per Square Yard
Finish Coating: Polyurethane 20 Ounces Per Square Yard*
Tuft Bind: 10+ Pounds
Particulate Infill
Type: Quality Infill
Weight: 1.5 - 2.5 Pounds Per Square Foot*
Height: Approx. 0.5 - 0.75 Inches
Colors: Green, Black, or Natural
Additional Information
Recommended Maintenance:
Rinse and groom as needed to limit matting
Drainage Rate:
30+ inches of rain per hour per square yard
*Approximate Weight