Golf and Putting Green Products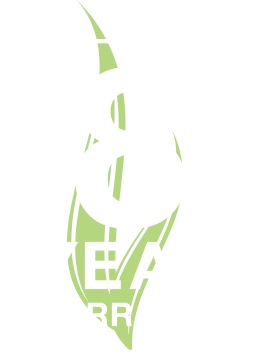 Our artificial putting greens are unmatched in durability and comes with a 8 year warranty to prove it.
By choosing SGW Sacramento, you get a company that completely backs every product sold. Our manufacturing process has been the result of years of research and development, with the sole purpose of providing the strongest turf backing and the most beautiful artificial grass blades in the industry.
Whether you're a weekend golf warrior or training for the PGA tour, SGW Sacramento offers custom synthetic grass putting greens that replicate the appearance and performance of real bentgrass from the comfort of your own backyard or office.
No matter how big or small your outdoor space is, SGW Sacramento has multiple industry-leading artificial grass varieties perfectly suited for use as a residential or commercial putting green. Our putting green products are made with a texturized nylon material that offers enhanced durability and consistency when playing, perfectly replicating the look and feel of a real grass putting green. We even have a team of in-house golf experts that work with our development team to engineer the premier putting green turf in the industry.
Our artificial grass products also feature UV inhibitors that prevent your turf from fading in the sunlight, even years after installation. Our putting greens are fully customizable to any size, shape, terrain and skill level, so whether you want a backyard putting green or a resort golf course, SGW Sacramento has you covered with the best artificial grass golf products on the market. We guarantee it with an 8-year manufacturer's warranty on all putting green turf.
Golf and Putting Green Installations
Our Commitment
We are committed to providing the best artificial turf products at competitive prices. Our warehouse carries the most advanced synthetic grass products available, engineered to look and feel like real grass. Every turf product is made with high quality materials that are safe for everyone, especially children and pets.

Industry Leaders
SGW Sacramento has always stood out among competitors, offering new products with the latest technology.

Service Oriented
The only thing better than our grass is our customer service. Our staff is committed to providing the best experience possible for our clients.

Quality Driven
At SGW Sacramento we only offer products that maintains a high standard of quality. Backed by up to a 15 year warranty, the best in the industry.