Emerald Artificial Greenery Features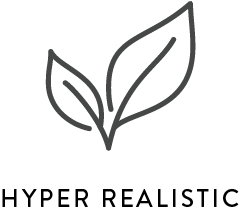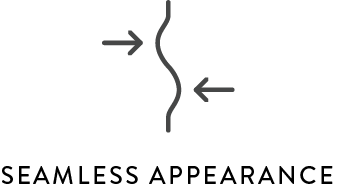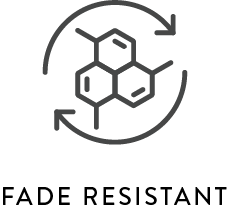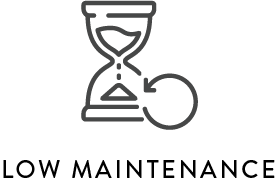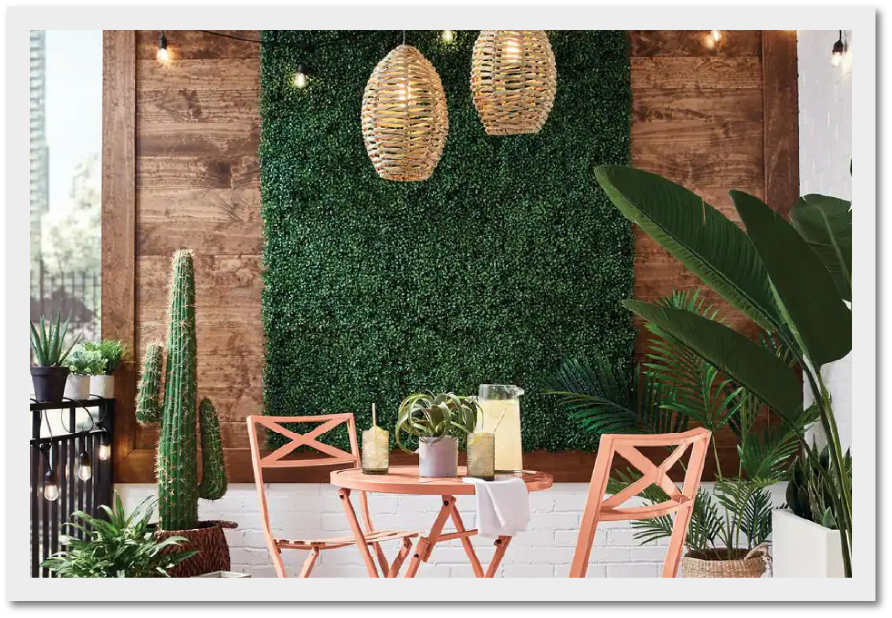 Versatile Application
Made from high-quality, lead-free plastic, our artificial vertical garden hedges are made to enhance any area they are installed. Instantly modernize your space and reduce echo of everyday noises. From small accents to big statement pieces, our versatile garden hedges will change the mood.
Simple to assemble,
Easy to take care of
Our artificial vertical garden hedges are made with a grid system backing that easily snaps together and can be zipped tied together for more intense strength. Their lightweight construction make them simple to install on any wall or fence. Over time, simply brush down, or use compressed air to dust the foliage off.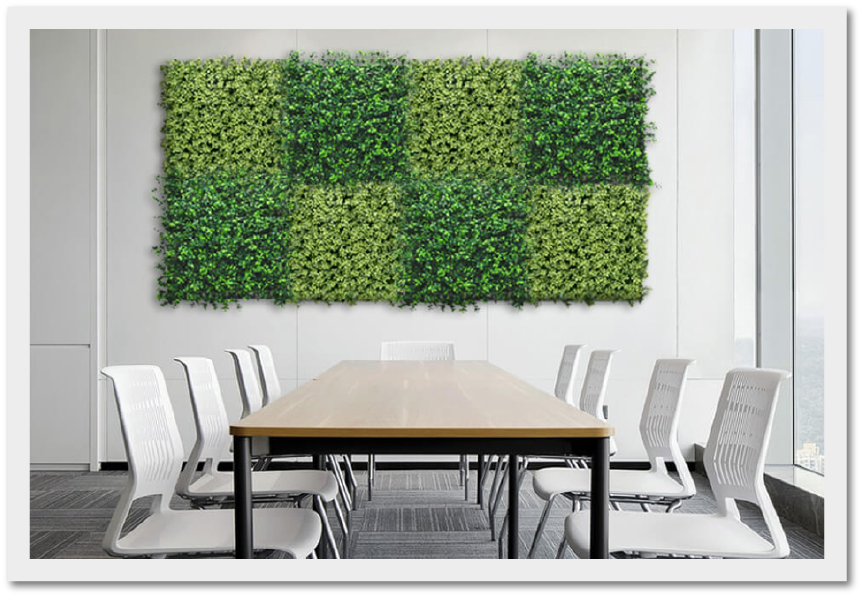 Our Commitment
We are committed to providing the best artificial turf products at competitive prices. Our warehouse carries the most advanced synthetic grass products available, engineered to look and feel like real grass. Every turf product is made with high quality materials that are safe for everyone, especially children and pets.

Industry Leaders
SGW Sacramento has always stood out among competitors, offering new products with the latest technology.

Service Oriented
The only thing better than our grass is our customer service. Our staff is committed to providing the best experience possible for our clients.

Quality Driven
At SGW Sacramento we only offer products that maintains a high standard of quality. Backed by up to a 15 year warranty, the best in the industry.