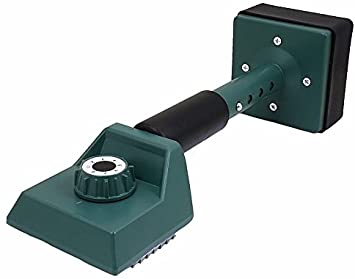 Carpet Kicker – Each
$15.00/a day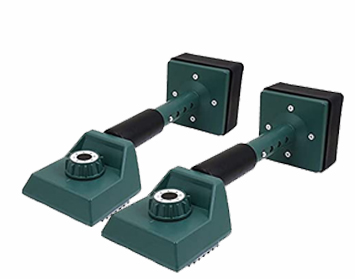 Carpet Kicker – Pair
$25.00/a day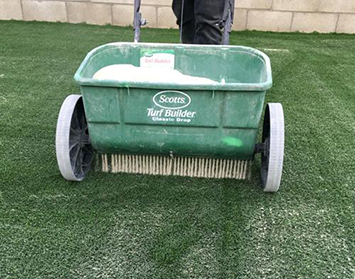 Drop Spreader
$25.00/a day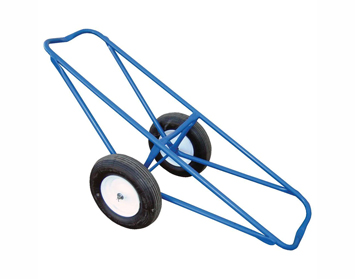 Carpet Dolly
$25.00/a day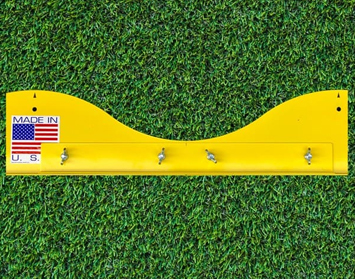 6ft Seaming Tool
$25.00/a day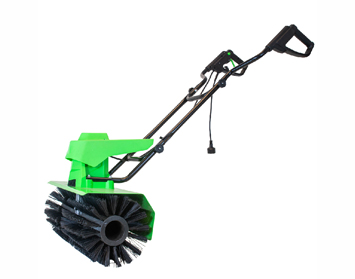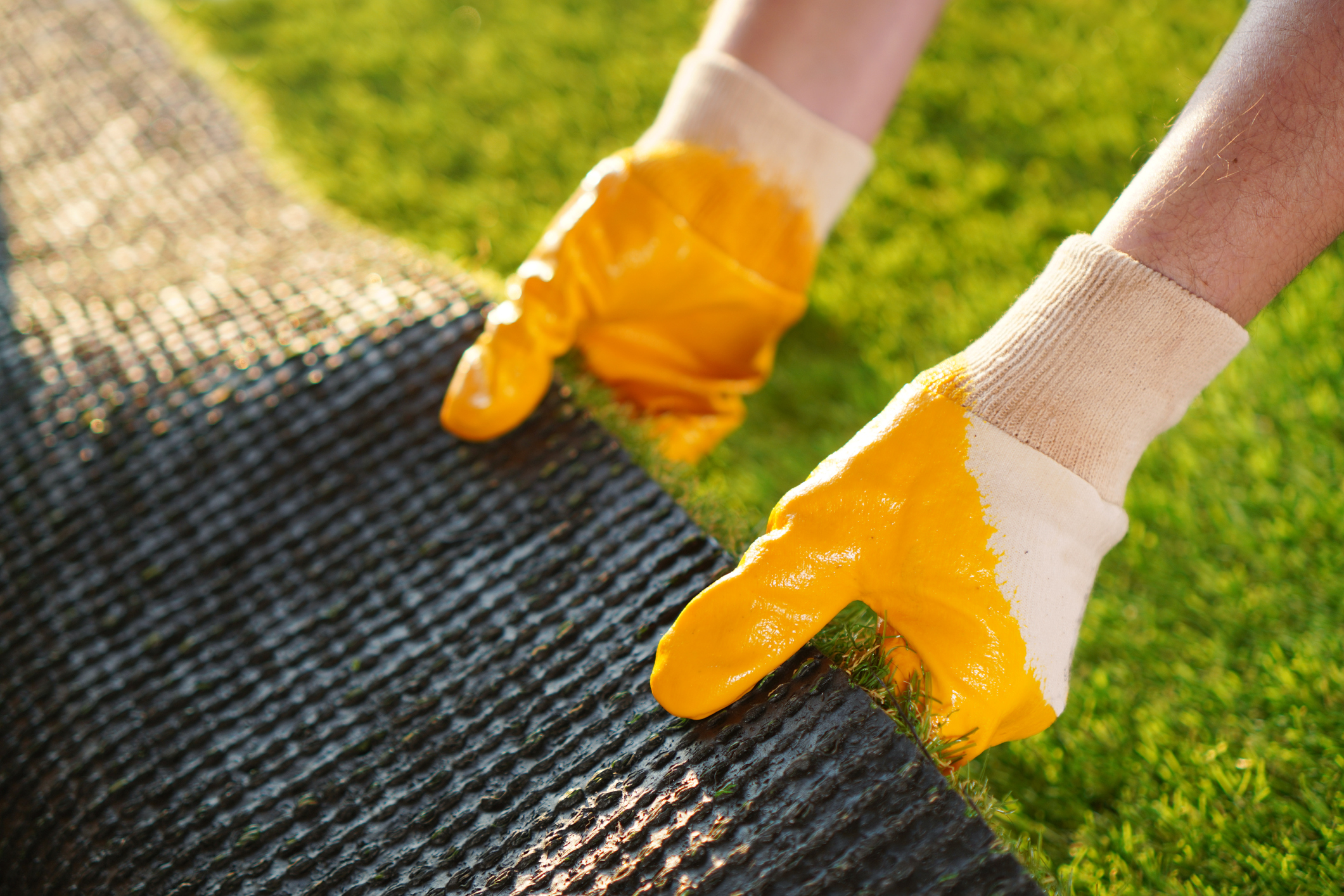 Here to Help
The demand for artificial grass has never been higher. Many homeowners and landscaping companies have no need to purchase expensive equipment for one time turf installations, and SGW Sacramento is here to help support you however we can.
We are happy to announce that equipment rentals are now available at the SGW Sacramento.
Call today for more information and specifications.
We needed grass for a yard at our rental. Came by here and they were so friendly and accommodating. The prices are fair and the product quality is top notch. Definitely recommend coming here for all your turf needs. I should also mention they deliver and have better prices and products than home depot- which is where we were going to buy but shipping was too slow. I'm glad we came here.
Nicole C. – Dublin, CA
I found these folks to help me set up a putting green, and they were super helpful in assisting me in selecting the correct materials for the green! I needed a few additional items after the primary installation, and they were there again to help me match it all up! They have a great selection right there in their warehouse and can also help with those much bigger projects!
Chuck S. – Nevada City, CA
I went to big box store and there quality, price, and stock on hand was limited. I found this place and was amazed at their selection at amazing prices. The quality is amazing and they have everything need to complete my project. I will be back when I start the next part.
Dougie W. – Roseville, CA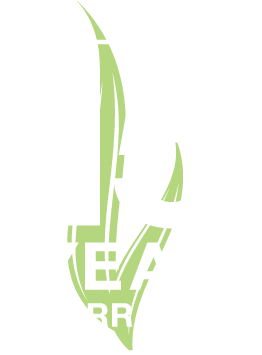 Our artificial grass is unmatched in durability and comes with a 15 year warranty to prove it.
By choosing SGW Sacramento, you get a company that completely backs every product sold. Our manufacturing process has been the result of years of research and development, with the sole purpose of providing the strongest turf backing and the most beautiful artificial grass blades in the industry.
Our Commitment
We are committed to providing the best artificial turf products at competitive prices. Our warehouse carries the most advanced synthetic grass products available, engineered to look and feel like real grass. Every turf product is made with high quality materials that are safe for everyone, especially children and pets.

Industry Leaders
SGW Sacramento has always stood out among competitors, offering new products with the latest technology.

Service Oriented
The only thing better than our grass is our customer service. Our staff is committed to providing the best experience possible for our clients.

Quality Driven
At SGW Sacramento we only offer products that maintains a high standard of quality. Backed by up to a 15 year warranty, the best in the industry.