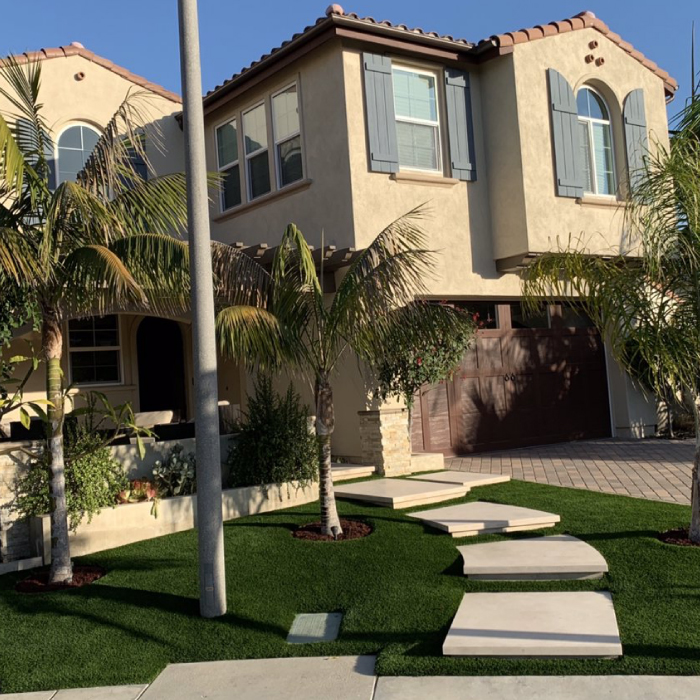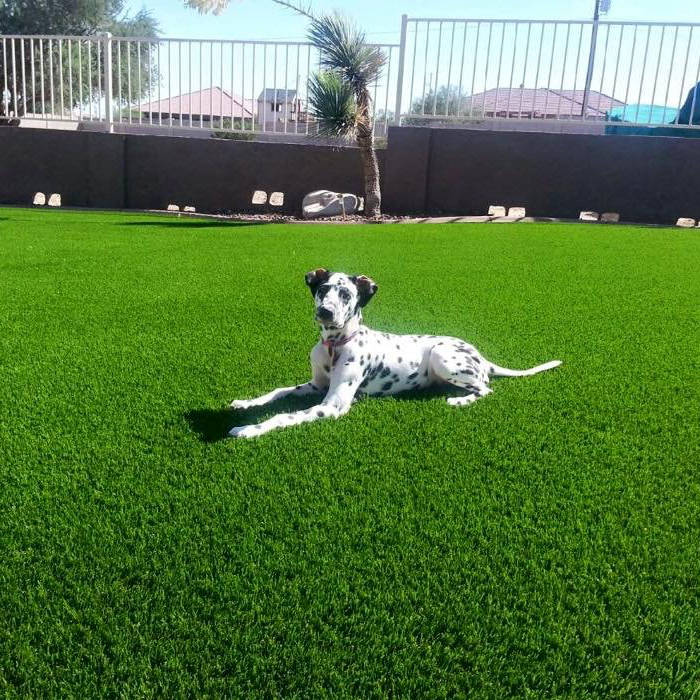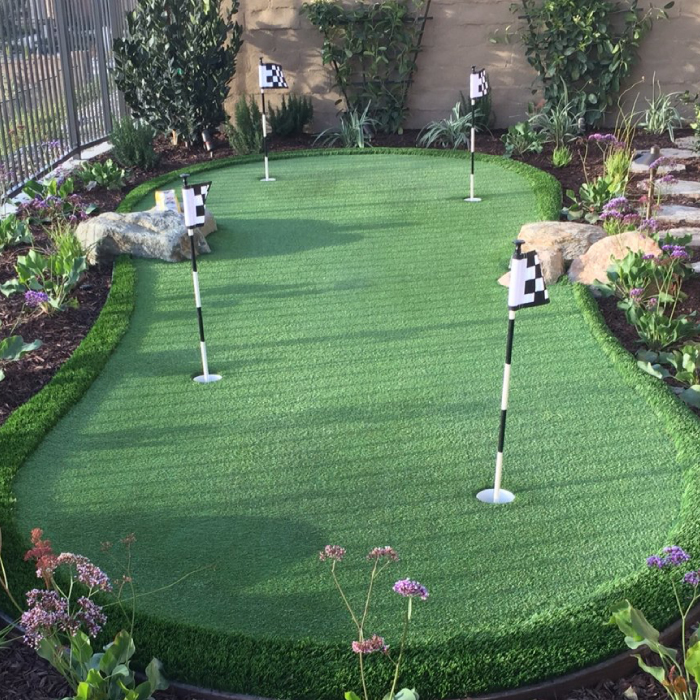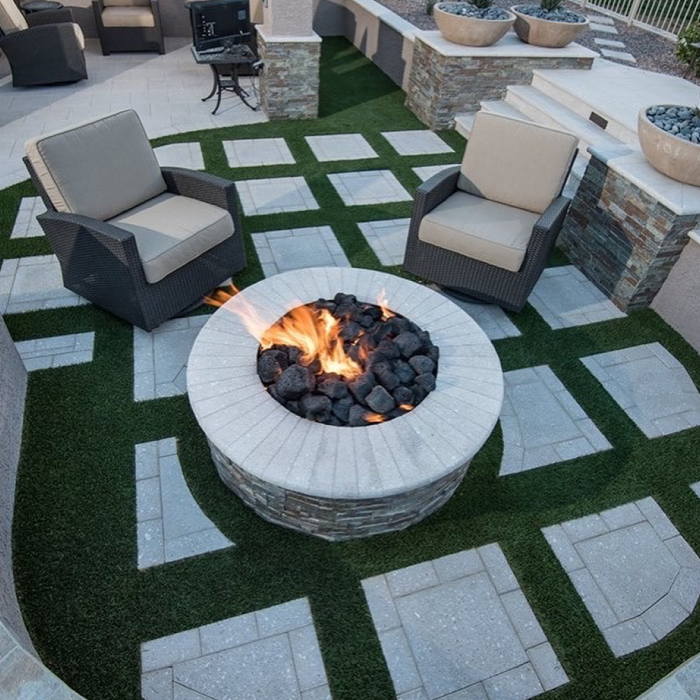 Premium Artificial Grass Landscaping in Arden Park Vista, Arden-Arcade, CA
When it comes to artificial grass suppliers in Arden Park Vista, Arden-Arcade, CA, artificial turf installers and homeowners alike agree that SGW Sacramento stands out from the competition. We strive to serve our valued clients in the greater Sacramento region and beyond. Regardless of the landscaping project you are hoping to complete, trust that the experts at SGW Sacramento will help you achieve the synthetic turf lawn of your dreams.
At SGW Sacramento, we've simplified the artificial turf landscaping process by eliminating the middlemen, thus giving our clients full purchasing power and factory-direct pricing on all synthetic grass products from our fully-stocked warehouse. When you choose SGW Sacramento for your artificial turf landscaping needs, you'll see the difference reflected in the superb quality of your Arden Park Vista, Arden-Arcade, CA, outdoor landscaping project.
Providing Stunning Synthetic Grass Solutions to Our Arden Park Vista, Arden-Arcade, CA, Clientele
We're proud to serve as an industry leader in the artificial turf industry – and we wouldn't be able to do what we do without our dedicated clients. SGW Sacramento always strives to go above and beyond the industry standard by providing our clientele with amenities like flexible hours, a knowledgeable team of synthetic turf experts at their service and discounts to contractors. From putting green turf to pet turf, we are proud to carry a plethora of artificial turf options from reputable brands such as TigerTurf and Everlast. We care deeply about our clients and want them to be informed about their investment, which is why we let you know of any water rebates that may apply and offer equipment rentals for your convenience. 
Our synthetic turf is crafted from durable polyethylene yarn with industrial-strength backing, meaning it can handle residential and commercial foot traffic as well as paw traffic from your furry friends. Additionally, our synthetic grass is toxin and lead-free, making your outdoor haven safe for children of all ages, including fur babies. Join the artificial turf movement today and choose high-quality synthetic turf from SGW Sacramento to complement your Arden Park Vista, Arden-Arcade, CA, property.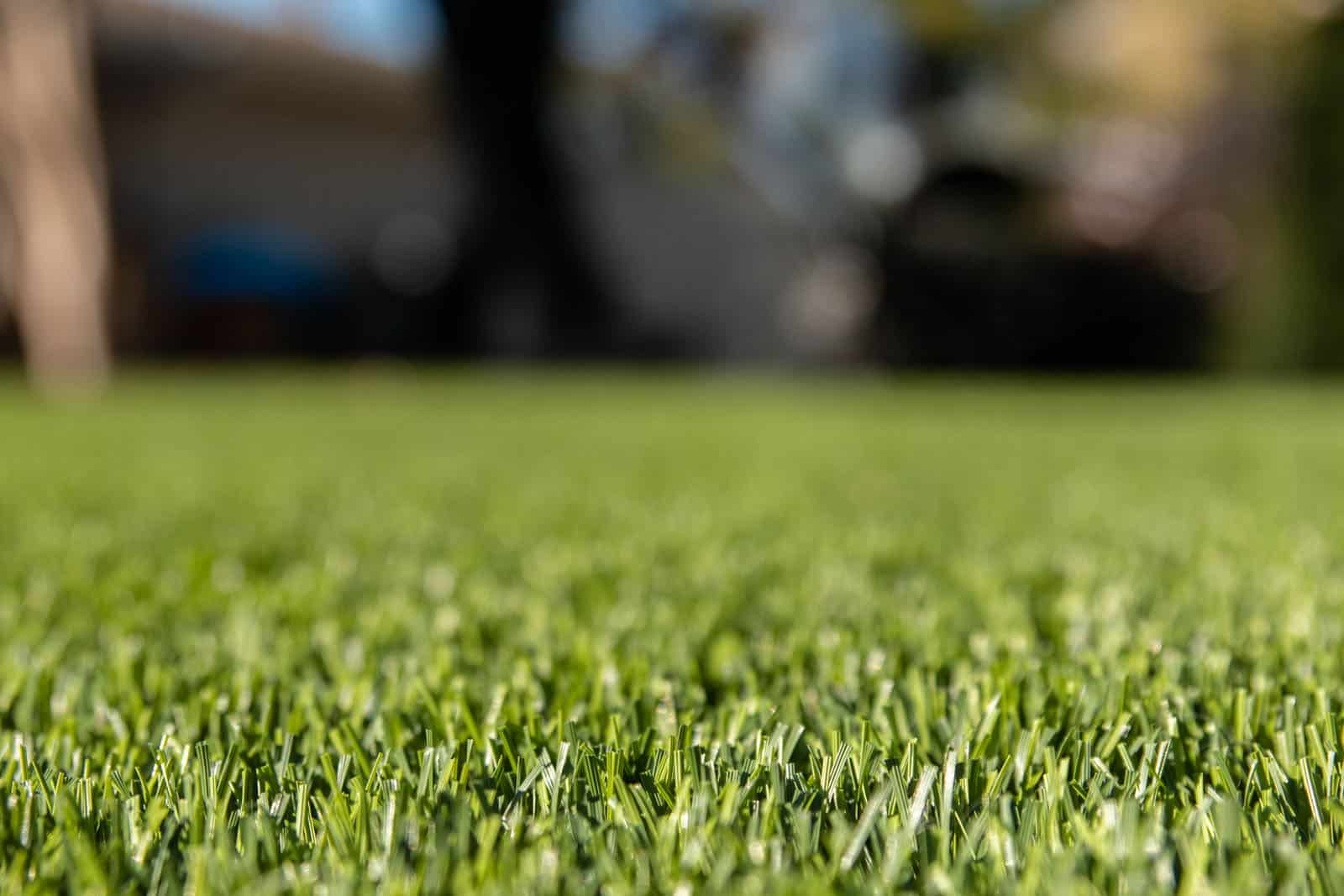 Your Satisfaction is Always Guaranteed
While we strive for complete client satisfaction with every synthetic grass landscaping service we complete, we acknowledge that our artificial turf is naturally still subject to regular wear and tear. Because life happens, we provide a 15-year warranty with every synthetic grass product we sell. This warranty covers any fading or defective marks in your artificial grass lawn.
While artificial grass keeps the lawn on your Arden Park Vista, Arden-Arcade, CA, commercial or residential property looking well-manicured and evergreen, it's not invincible. If you notice signs of anything gone awry with your artificial grass lawn, contact SGW Sacramento and we will make it right by either replacing the materials or issuing a credit equal to the amount of the materials.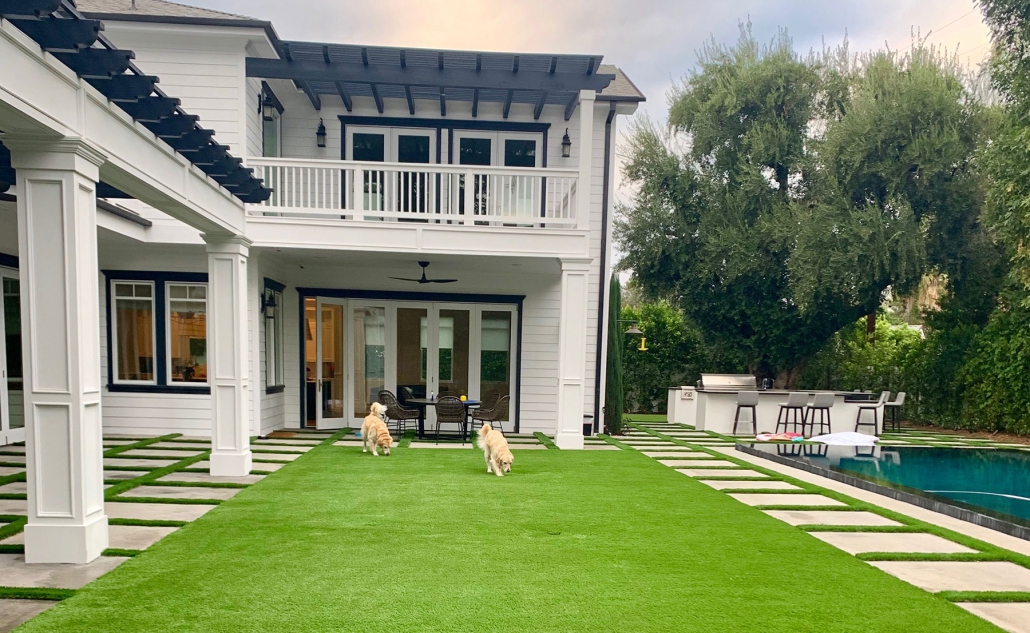 Serving The Artificial Turf Landscaping Needs of the Greater Sacramento Region
The search is over for high-quality synthetic turf solutions in Arden Park Vista, Arden-Arcade, CA. With incredible, factory-direct prices, fast shipping and an emphasis on client satisfaction, it's clear why Synthetic Grass Warehouse outshines the competition in Arden Park Vista, Arden-Arcade, CA. We are passionate about synthetic grass and the positive impact it has on both the environment and the livelihood and well-being of our clients – and we hope that we've instilled a sense of excitement in you as well when it comes to artificial grass. If you're eager to take the first step toward cultivating the synthetic grass lawn of your dreams, call SGW Sacramento today at 916-797-0682, or fill out our online contact form. We'd love to help you bring pristine synthetic turf landscaping to your Arden Park Vista, Arden-Arcade, CA, property!
Artificial Grass For Every Kind of Application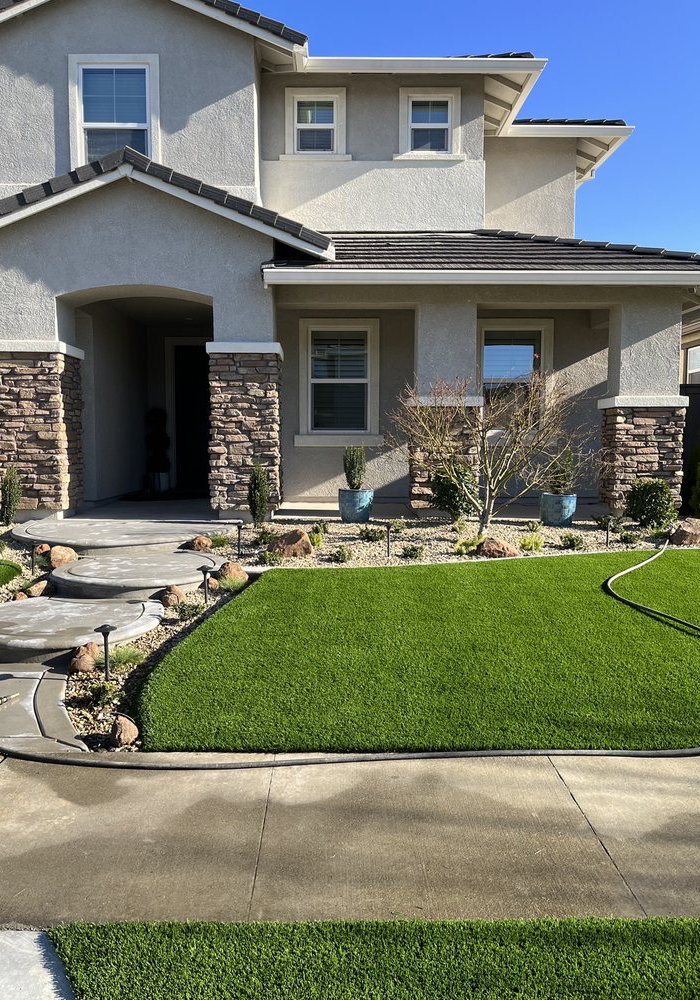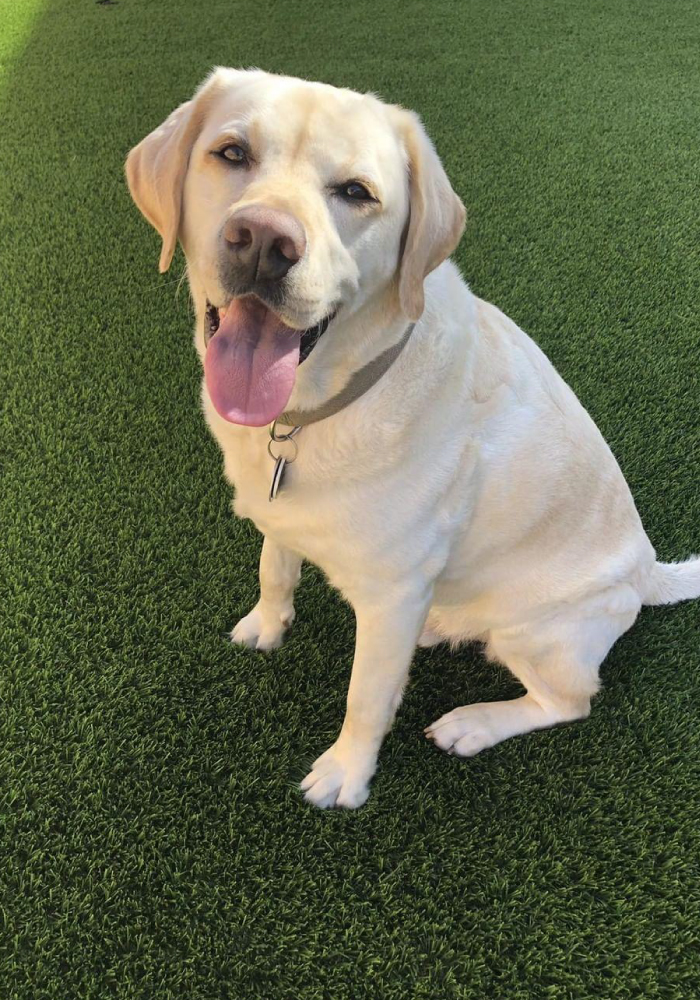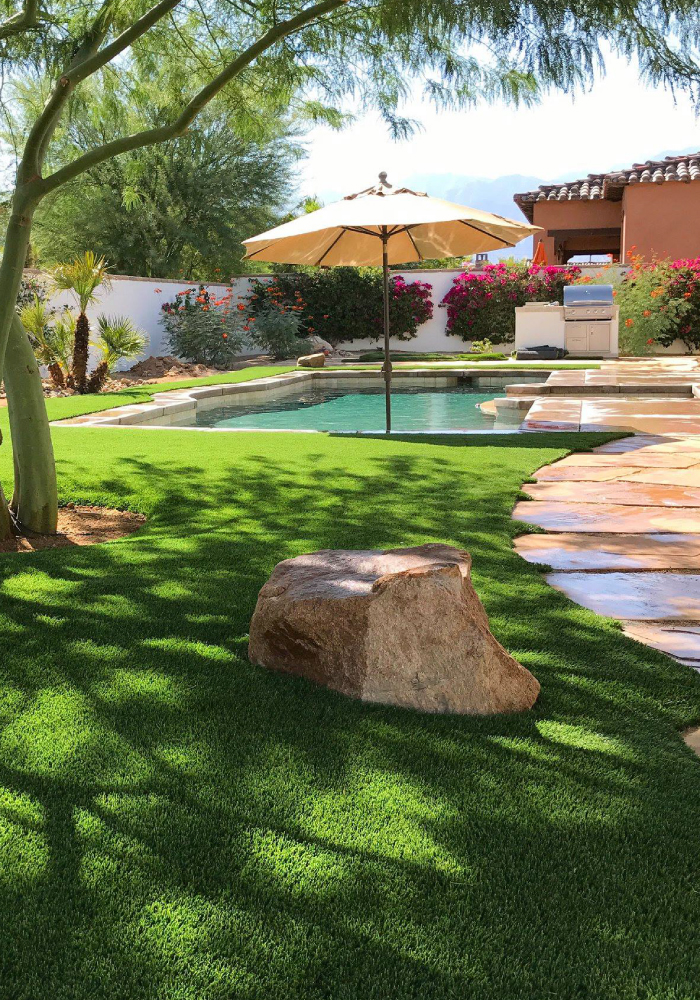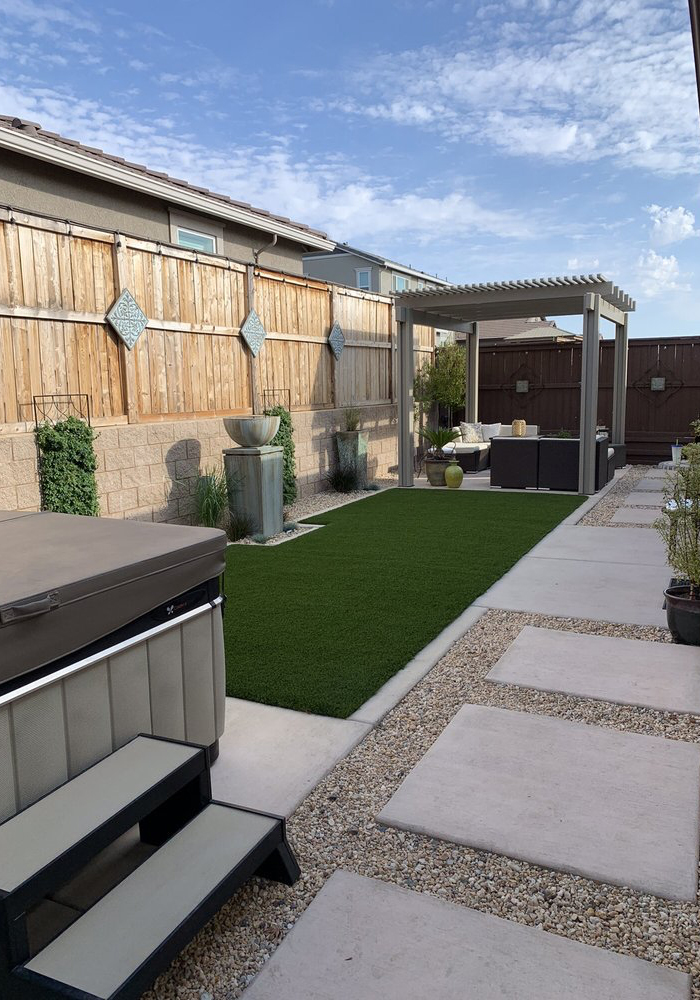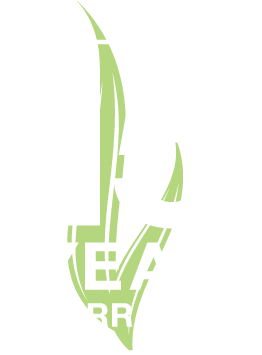 Our artificial grass is unmatched in durability and comes with a 15 year warranty to prove it.
By choosing SGW, you get a company that completely backs every product sold. Our manufacturing process has been the result of years of research and development, with the sole purpose of providing the strongest turf backing and the most beautiful artificial grass blades in the industry.
Top Rated Customer Service, Everytime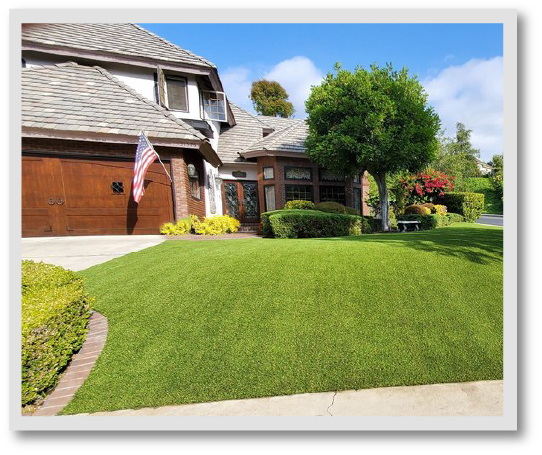 Get Lawny Envy
If the grass looks greener on the other side, it's probably our turf.
Installing a low-maintenance artificial turf lawn adds value without having to hire a gardener to maintain your landscape. Traditional lawns come with a laundry list of maintenance and upkeep. With an Everlast Turf or TigerTurf lawn installed, you can kiss mowing, edgers, and mud goodbye.
Be Water Wise
Synthetic grass saves on average 65 gallons of water per square foot.
Let's face it. A traditional lawn tends to be over-watered, and over fertilized and full of pesticides just to hopefully keep it green. With the new technologies being developed for artificial turf, the amount of water you save is breath-taking.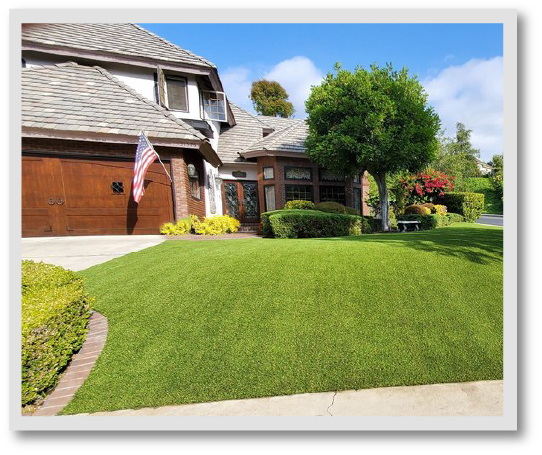 Effortless Curb Appeal
Add value to your home and reduce monthly maintenance costs.
Having an attractive landscape can greatly increase the value of your home. The impact of an ever-green lawn will make your neighbors green with lawn-envy.
DRAMATIC TRANSFORMATIONS WITH EVERY INSTALLATION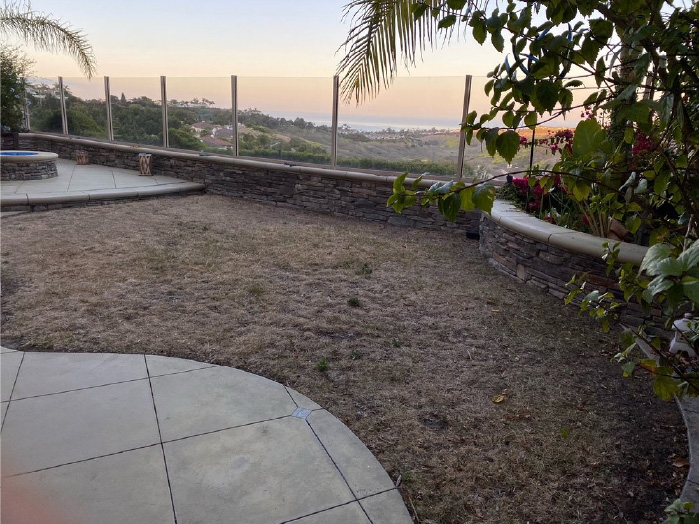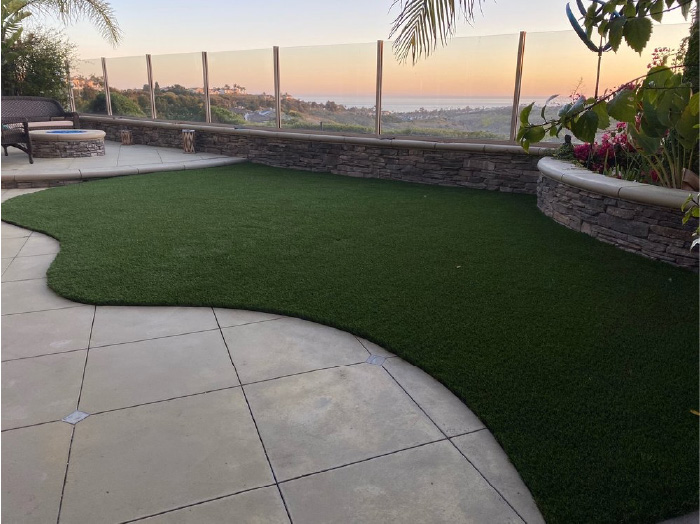 Our Commitment
We are committed to providing the best artificial turf products at competitive prices. Our warehouse carries the most advanced synthetic grass products available, engineered to look and feel like real grass. Every turf product is made with high quality materials that are safe for everyone, especially children and pets.

Industry Leaders
SGW has always stood out among competitors, offering new products with the latest technology.

Service Oriented
The only thing better than our grass is our customer service. Our staff is committed to providing the best experience possible for our clients.

Quality Driven
At SGW we only offer products that maintains a high standard of quality. Backed by up to a 15 year warranty, the best in the industry.