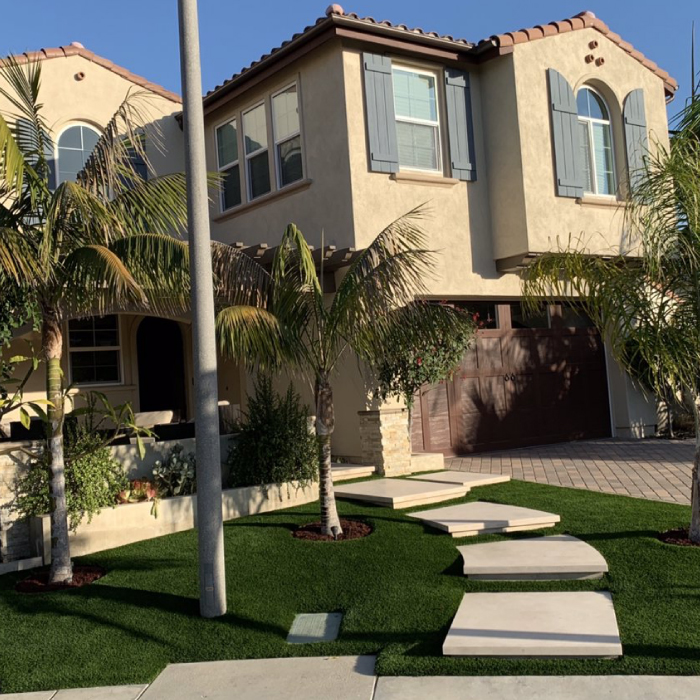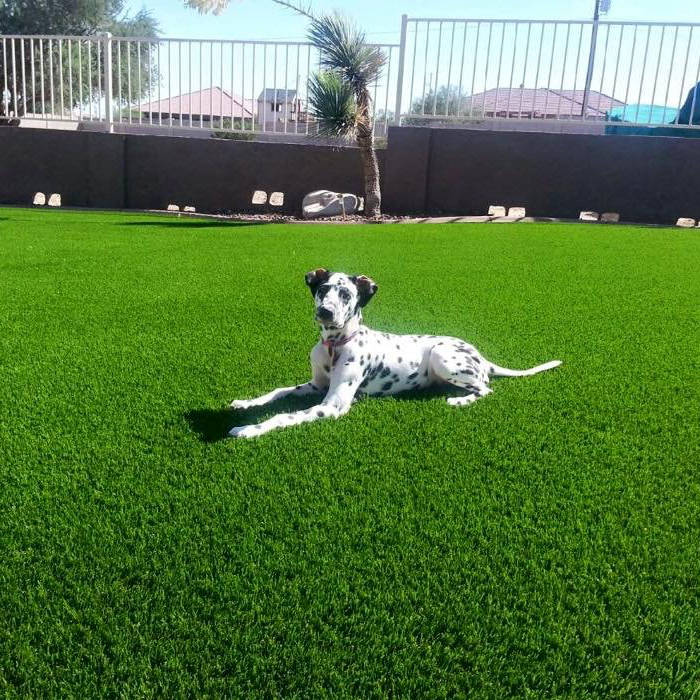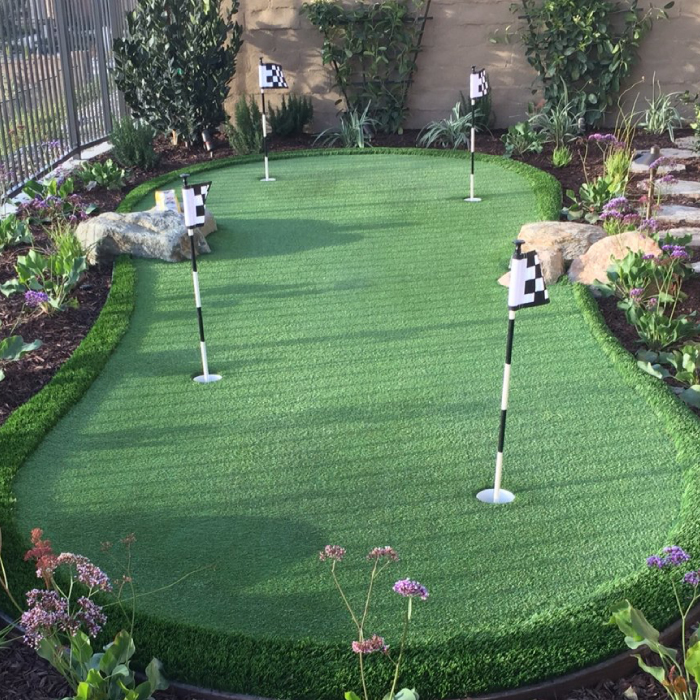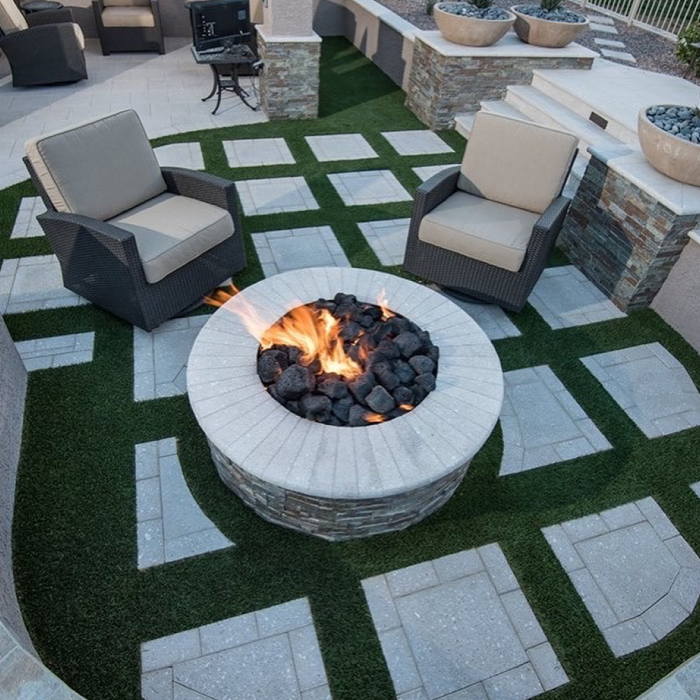 Accessible Artificial Turf Products from the Top Supplier in Regency Park, Sacramento, CA
When homeowners and contractors in Regency Park, Sacramento, CA, need immediate, easy access to quality artificial grass, they look no further than SGW Sacramento. Our artificial turf products are always in stock and ready to ship for installation companies and independent contractors in Regency Park, Sacramento, CA. With one of North America's largest selections of synthetic turf, we are proud to supply Northern California with absolute efficiency! 
Shop confidently, thanks to our guaranteed factory-direct pricing on artificial grass. When you need assistance with artificial grass installation, we offer an affordable rental service for essential equipment, including power brooms and carpet kickers. Stock up with SGW Sacramento today and take your artificial grass installation company to new heights!
Perfect Artificial Grass Solutions for Projects of Any Size
Project size doesn't matter at SGW Sacramento. We are happy to provide the ideal artificial grass solutions to help achieve your Regency Park, Sacramento, CA, project's fullest potential. Our team of experts can assist you in picking the best synthetic grass product for pet-friendly artificial turf lawns, commercial landscapes, artificial grass putting greens, playgrounds and more.
By offering artificial turf as an environmentally sustainable alternative to natural grass, we are confident in its value to homeowners and contractors alike. In just a few years, an artificial turf landscape will increase the value of a property twofold — no more pesky maintenance costs or wasted water. Everyone wins when you work with SGW Sacramento.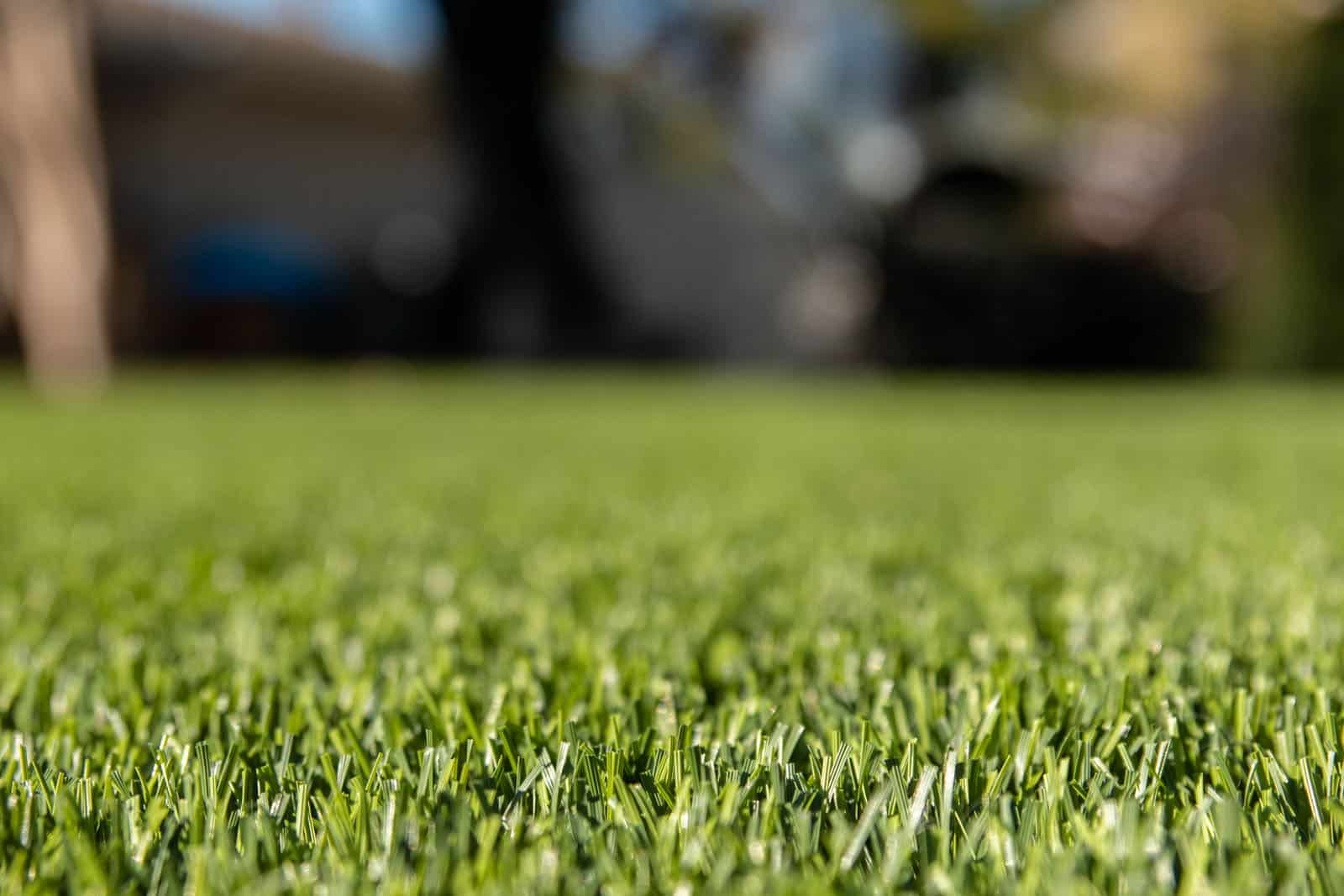 Durable Artificial Grass Products Backed By a 15-Year Warranty
SGW Sacramento remains Regency Park, Sacramento, CA, contractors' top choice for artificial grass for one reason: durability. Thanks to our incredible backing technology, our turf blades remain sturdily in place even after being played on by the most energetic kids and animals while draining any water and pet urine. 
SGW Sacramento uses high-quality materials and manufacturing processes to ensure that our artificial grass products can withstand heavy foot traffic, extreme weather conditions, and regular wear and tear without losing appearance or functionality. If you notice your artificial turf starts to fade or break down prematurely, SGW Sacramento will honor our 15-year warranty to ensure your artificial grass product remains vibrant for years.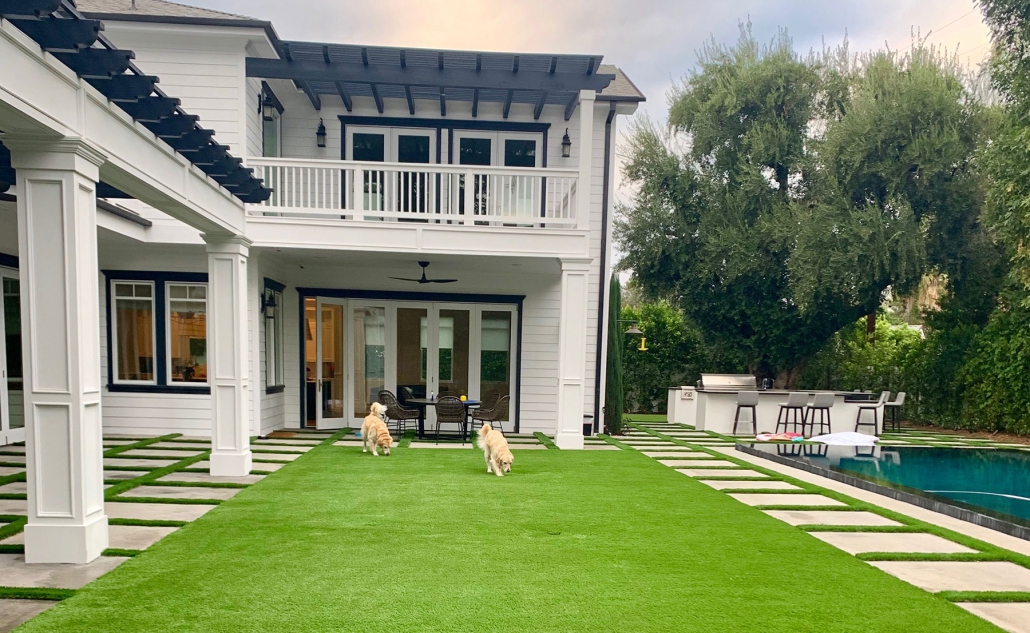 Prioritizing Excellent Customer Service for Regency Park, Sacramento, CA, Contractors
For more than 15 years, SGW Sacramento has helped supply Regency Park, Sacramento, CA, with a high-quality selection of artificial turf perfect for every application. From the beginning of our partnership, we will do everything to ensure your synthetic grass landscaping needs are met, from same-day shipping to expert customer service. 
After working with SGW Sacramento, you'll never look at natural grass the same way again. Make the switch to great artificial turf by calling 916-797-4480 or filling out our contact form to receive a free product sample. 
Artificial Grass For Every Kind of Application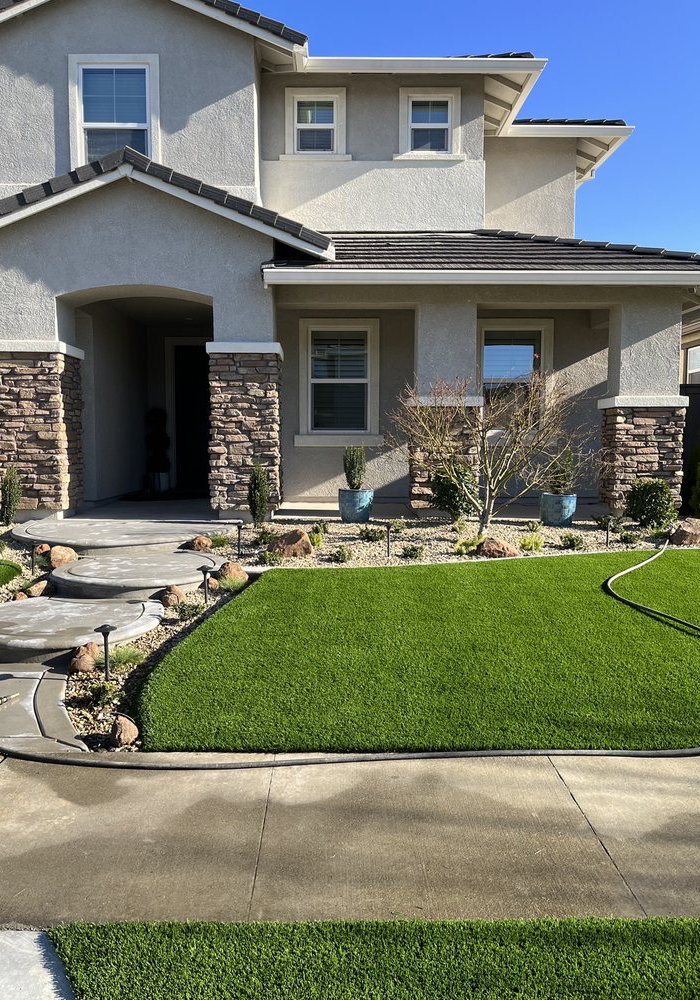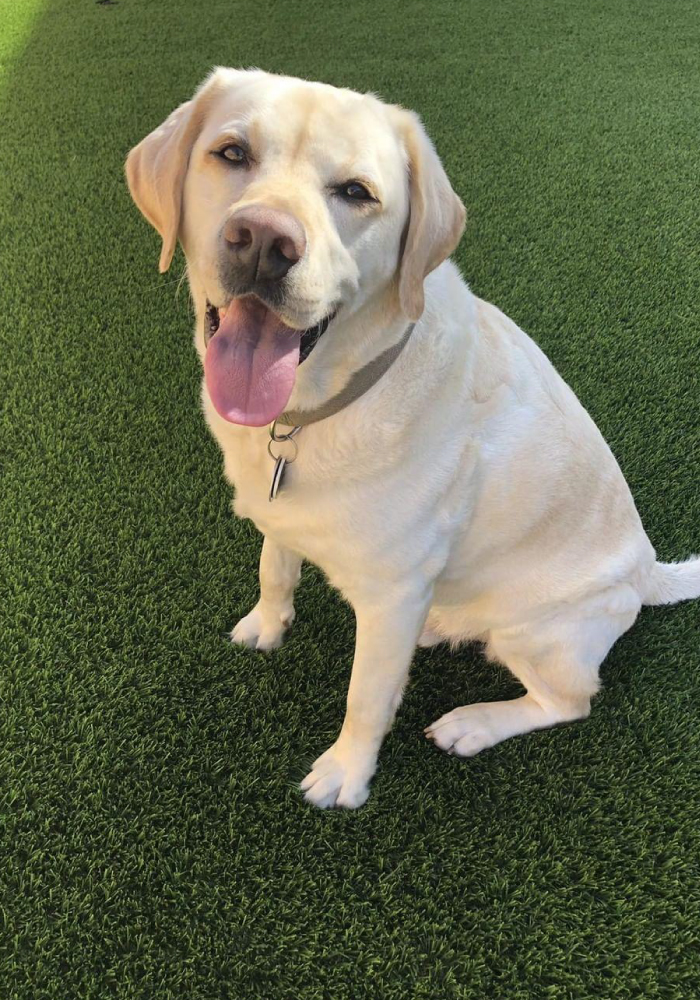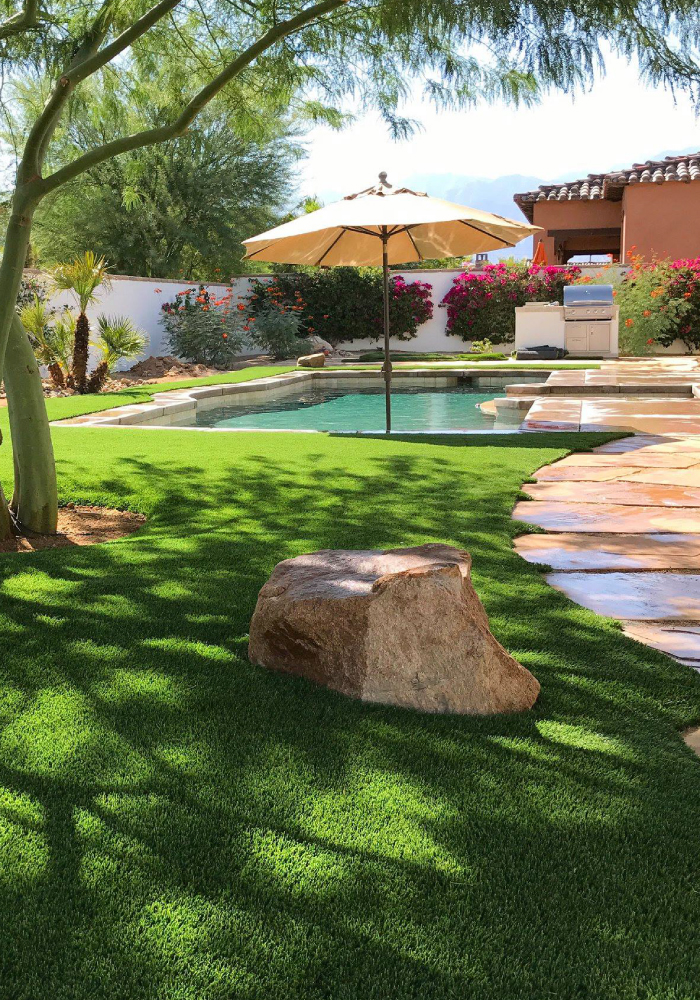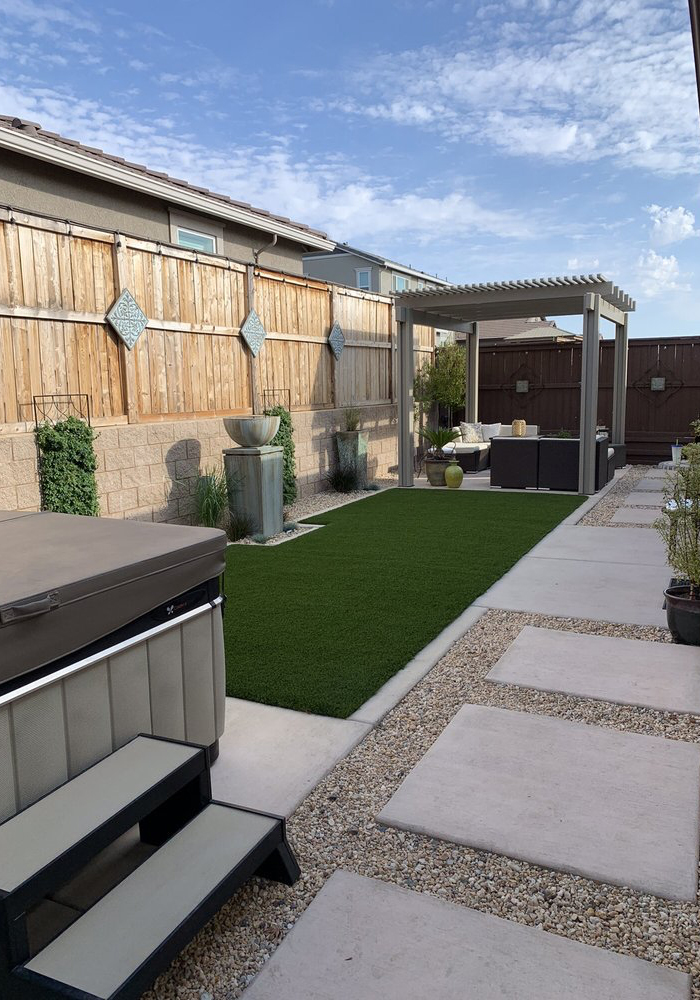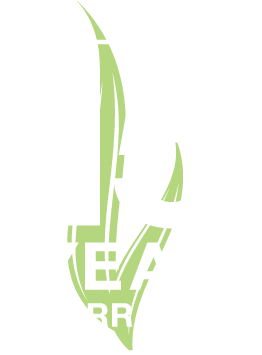 Our artificial grass is unmatched in durability and comes with a 15 year warranty to prove it.
By choosing SGW, you get a company that completely backs every product sold. Our manufacturing process has been the result of years of research and development, with the sole purpose of providing the strongest turf backing and the most beautiful artificial grass blades in the industry.
Top Rated Customer Service, Everytime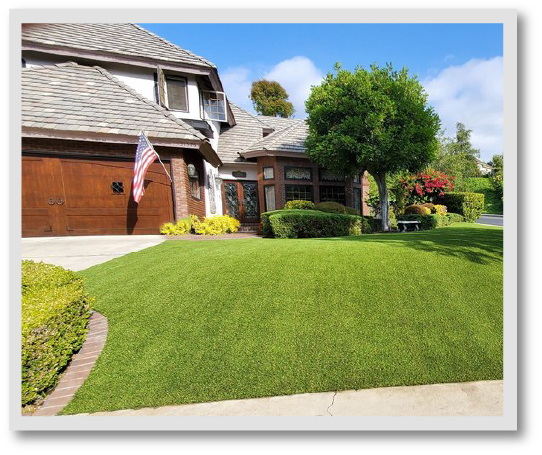 Get Lawny Envy
If the grass looks greener on the other side, it's probably our turf.
Installing a low-maintenance artificial turf lawn adds value without having to hire a gardener to maintain your landscape. Traditional lawns come with a laundry list of maintenance and upkeep. With an Everlast Turf or TigerTurf lawn installed, you can kiss mowing, edgers, and mud goodbye.
Be Water Wise
Synthetic grass saves on average 65 gallons of water per square foot.
Let's face it. A traditional lawn tends to be over-watered, and over fertilized and full of pesticides just to hopefully keep it green. With the new technologies being developed for artificial turf, the amount of water you save is breath-taking.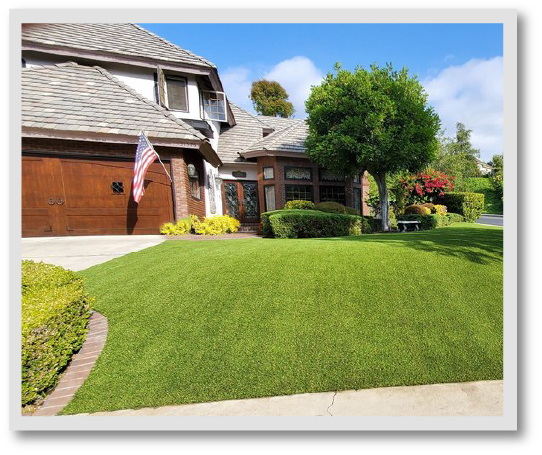 Effortless Curb Appeal
Add value to your home and reduce monthly maintenance costs.
Having an attractive landscape can greatly increase the value of your home. The impact of an ever-green lawn will make your neighbors green with lawn-envy.
DRAMATIC TRANSFORMATIONS WITH EVERY INSTALLATION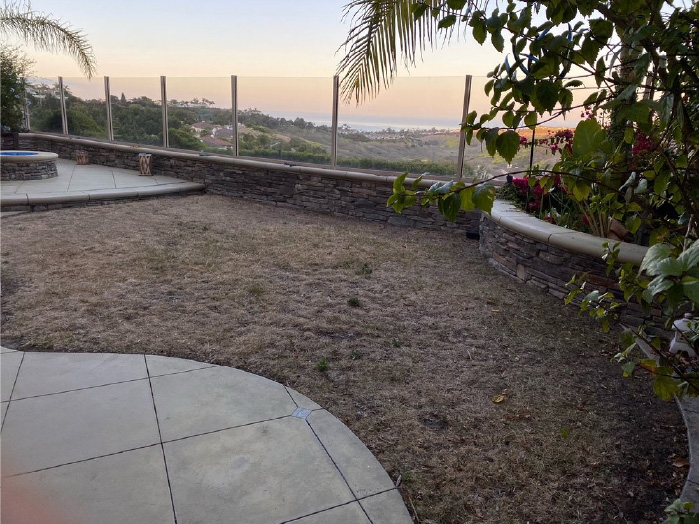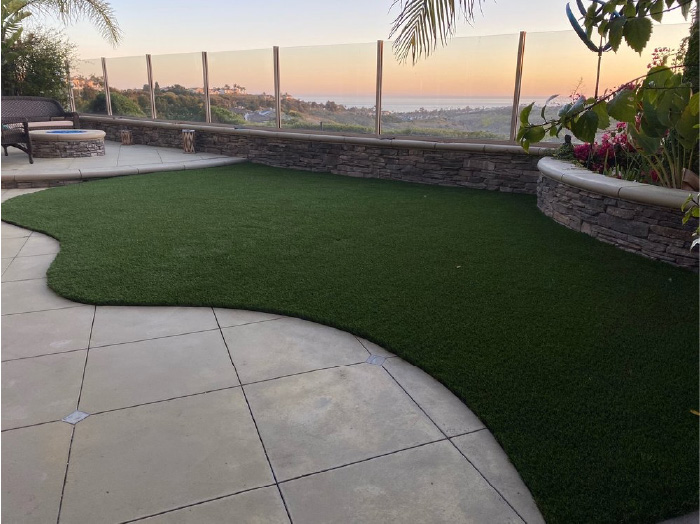 Our Commitment
We are committed to providing the best artificial turf products at competitive prices. Our warehouse carries the most advanced synthetic grass products available, engineered to look and feel like real grass. Every turf product is made with high quality materials that are safe for everyone, especially children and pets.

Industry Leaders
SGW has always stood out among competitors, offering new products with the latest technology.

Service Oriented
The only thing better than our grass is our customer service. Our staff is committed to providing the best experience possible for our clients.

Quality Driven
At SGW we only offer products that maintains a high standard of quality. Backed by up to a 15 year warranty, the best in the industry.