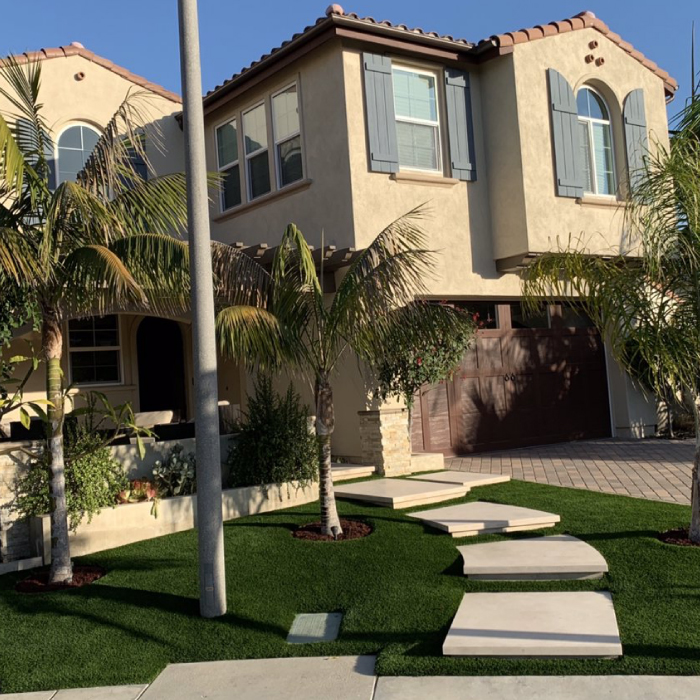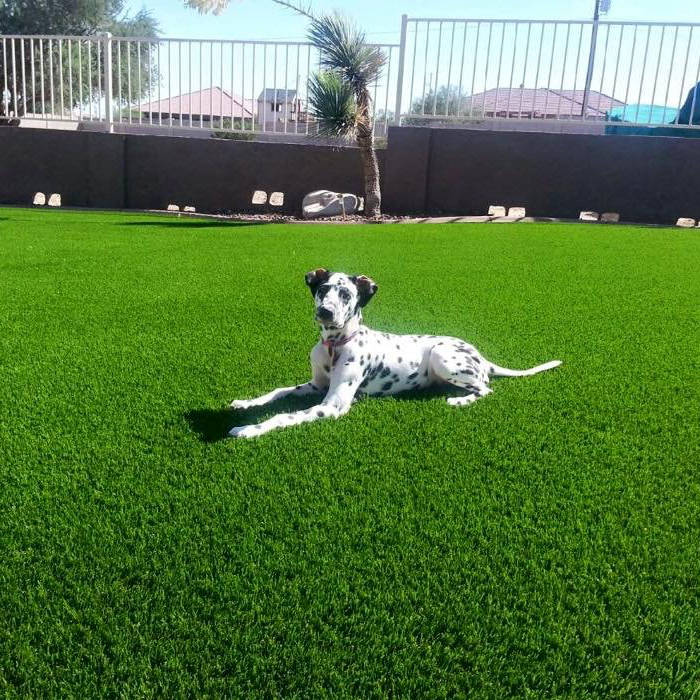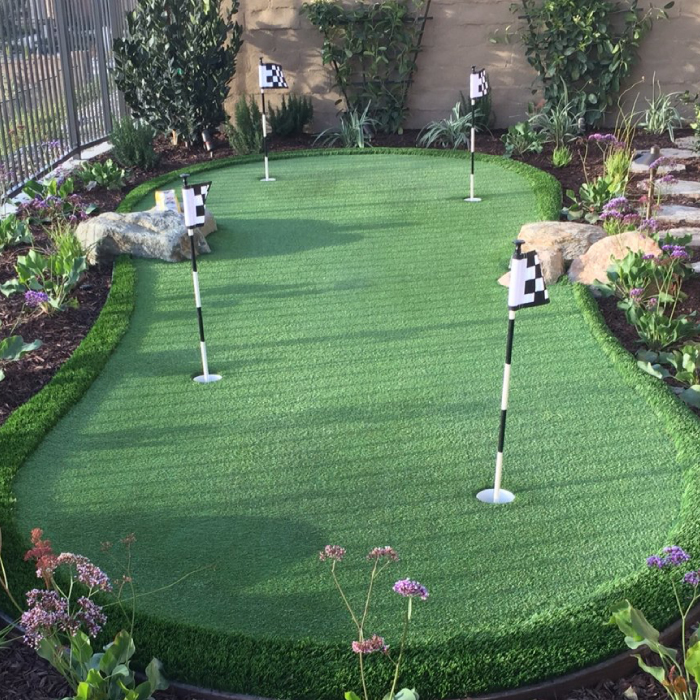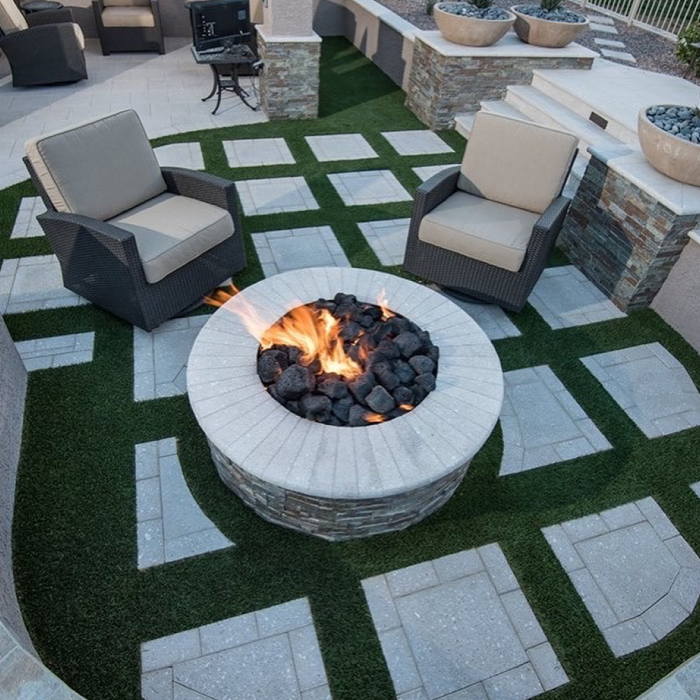 Simplify Your Yard with Artificial Grass in Sacramento, CA
Sacramento, CA, is experiencing a significant change in its residential landscape. The reason? A notable rise in the adoption of artificial grass. While this community has always been a place of charm and beauty, residents have long wrestled with the challenges of maintaining natural lawns, especially given the demanding Californian climate. Natural grass, though beautiful, requires a lot of care: regular watering, mowing, fertilizing, and other maintenance tasks that consume both time and resources. 
Enter artificial grass, a game-changer that offers the visual appeal of a verdant lawn without any of the demanding upkeep. Thanks to the wide variety of industry-leading artificial turf products from SGW Sacramento, homeowners can now enjoy a perfect lawn without the concern of brown spots, overgrown patches or hefty water bills. Let SGW Sacramento help you reclaim your time and offer you the peace of mind you deserve; call us today at 916-797-0682 or contact us online and locate your nearest SGW warehouse for fast, convenient service.
Sacramento, CA's No.1 Choice for Synthetic Turf Products
The artificial turf products offered by SGW Sacramento showcase a broader commitment beyond just contemporary design; our turf products symbolize quality, efficiency and eco-consciousness. Families with children in Sacramento, CA, value the safety and durability our synthetic turf offers, ensuring kids can play without concerns about mud or pests. Pet owners, too, find a particular advantage in these lawns. With no muddy spots or areas where pets might dig, maintenance becomes a breeze. And the cherry on top? The environmental benefits. Transitioning to artificial grass means drastically reduced water usage, a significant point in a state where water conservation is paramount.
We combine the exceptional quality of our artificial grass products with top-notch customer service to ensure that your experience is always unparalleled. Whether you're looking for water rebates, seeking advice on optimal installation accessories, requiring equipment rentals for your project, or even desiring free product samples for your clients, we've got you covered. Whatever your needs for enhancing your project in Sacramento, CA, SGW Sacramento is equipped to ensure a successful outcome from the very beginning. Discover the unique SGW experience by reaching out to our team at 916-797-0682 for comprehensive information.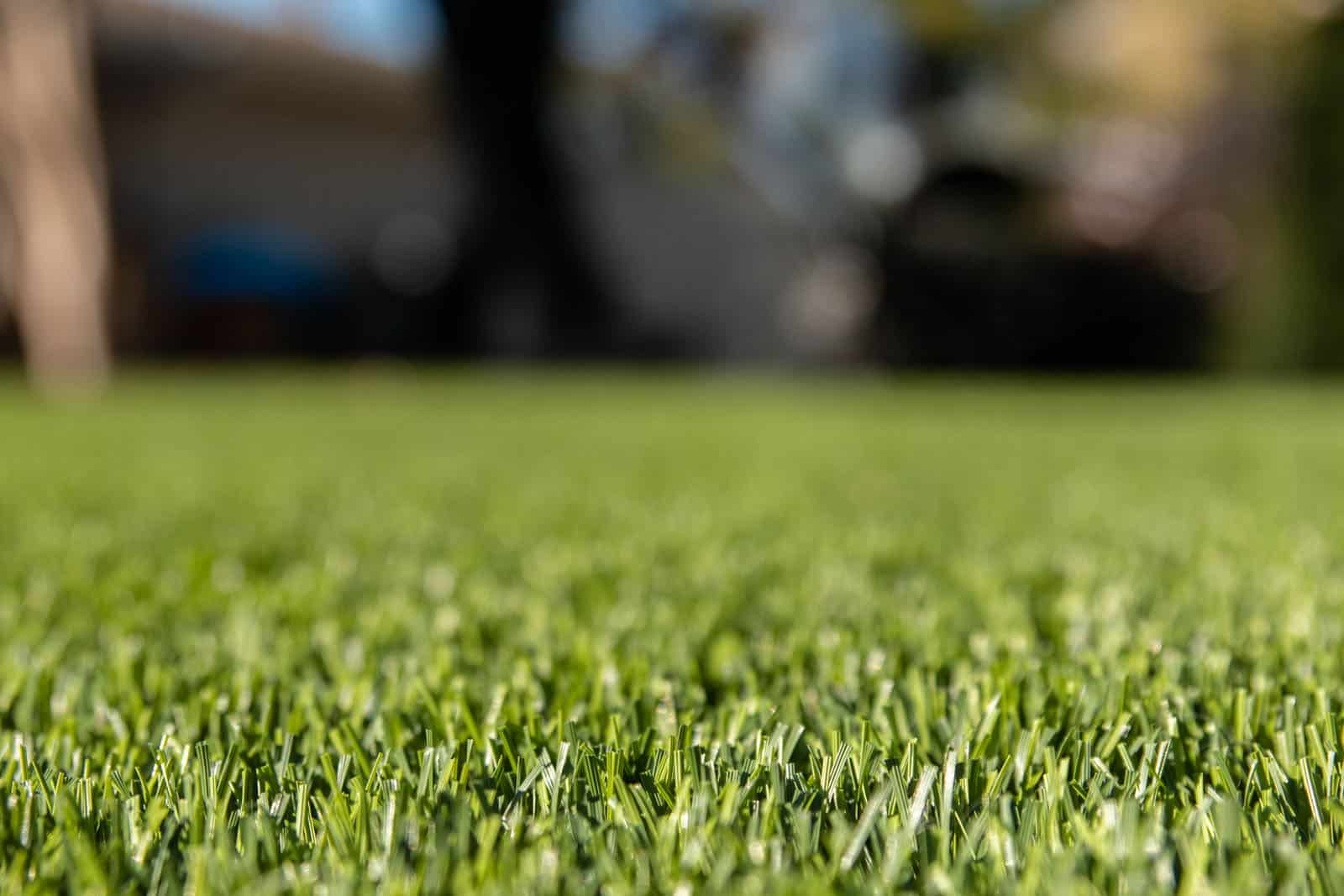 Unrivaled Quality You Can See & Feel
When selecting synthetic grass for your Sacramento, CA, landscape, you can be confident in its enduring quality for years to come. All products from SGW Sacramento are crafted with utmost excellence and performance; even still, we acknowledge the occasional occurrence of manufacturing issues. This is precisely why we back the excellence of our synthetic grass landscape offerings with a 15-year manufacturer warranty, and our putting green products with an 8-year warranty.
Our warranty specifically covers any untimely wear and tear stemming from manufacturing imperfections. Should you observe any indications of these issues, don't hesitate to reach out to our team, and we'll promptly address the matter. We are prepared to replace the materials, or alternatively, issue a credit equivalent to the cost. As you entrust SGW Sacramento for your residence in Sacramento, CA, our intention is for you to revel in absolute assurance. Take the opportunity to discuss the intricacies of your turf grass installation warranty with your chosen installer today.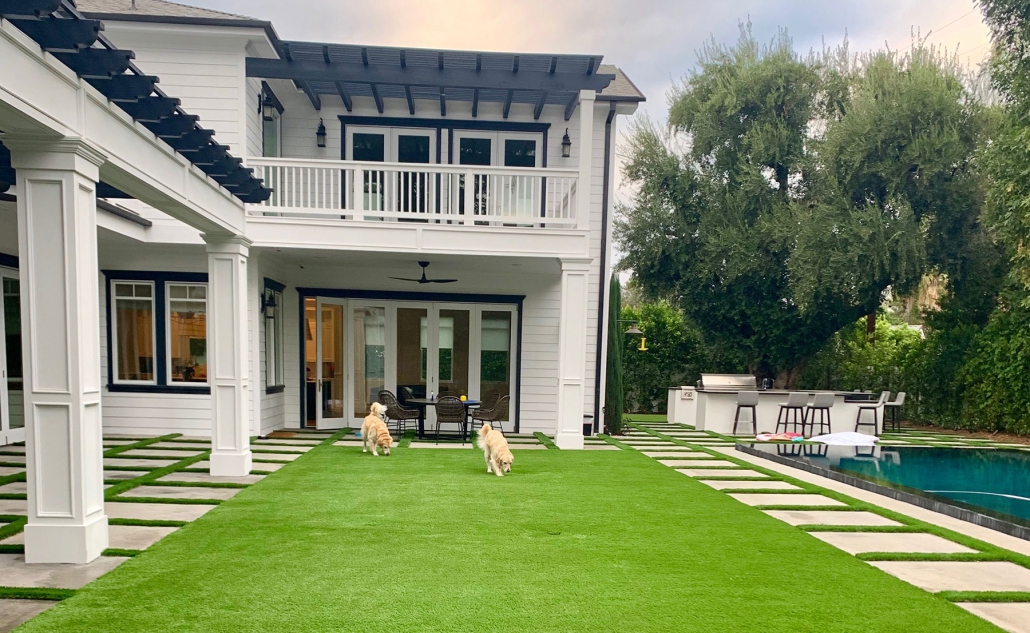 Serving Sacramento, CA, Since 2004
We take immense pride in furnishing the residents of Sacramento, CA, and the broader Northern California region with the most exquisite offerings of artificial grass available. Whether you're working on expansive commercial ventures or modest residential installations, SGW Sacramento is poised to tackle projects of any scale. Our dedication knows no bounds, extending to all Sacramento, CA, residents, and contractors. We ensure convenience through flexible hours, a well-stocked warehouse, a team of experts and the capacity to deliver to any designated location. Reach out to us today at 916-797-0682 or complete our online contact form for a complimentary quotation or to acquire further insights about SGW Sacramento. 
Artificial Grass For Every Kind of Application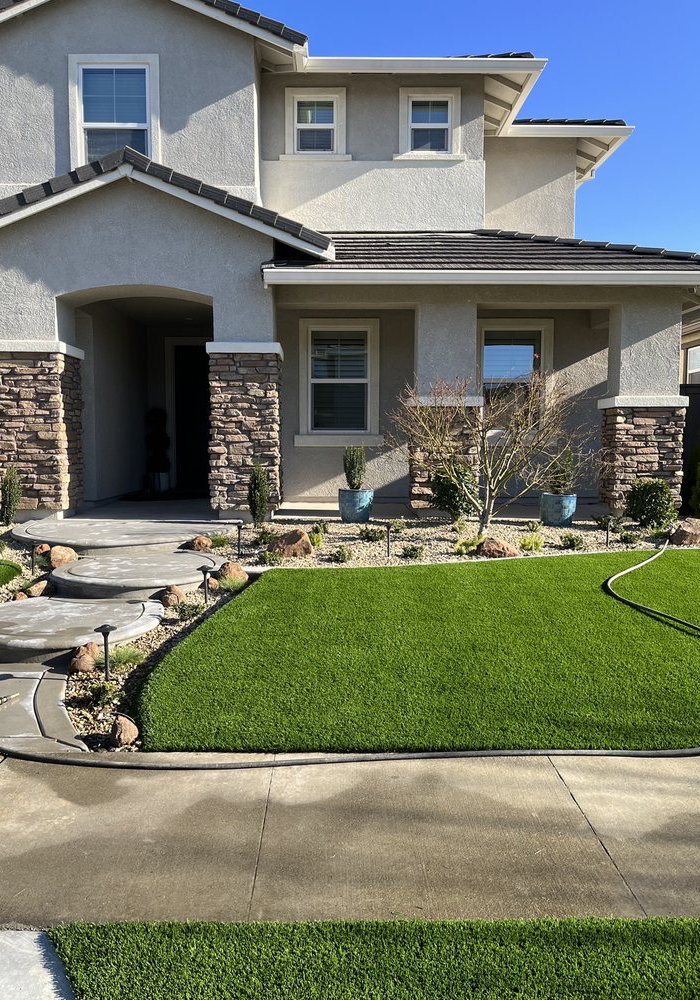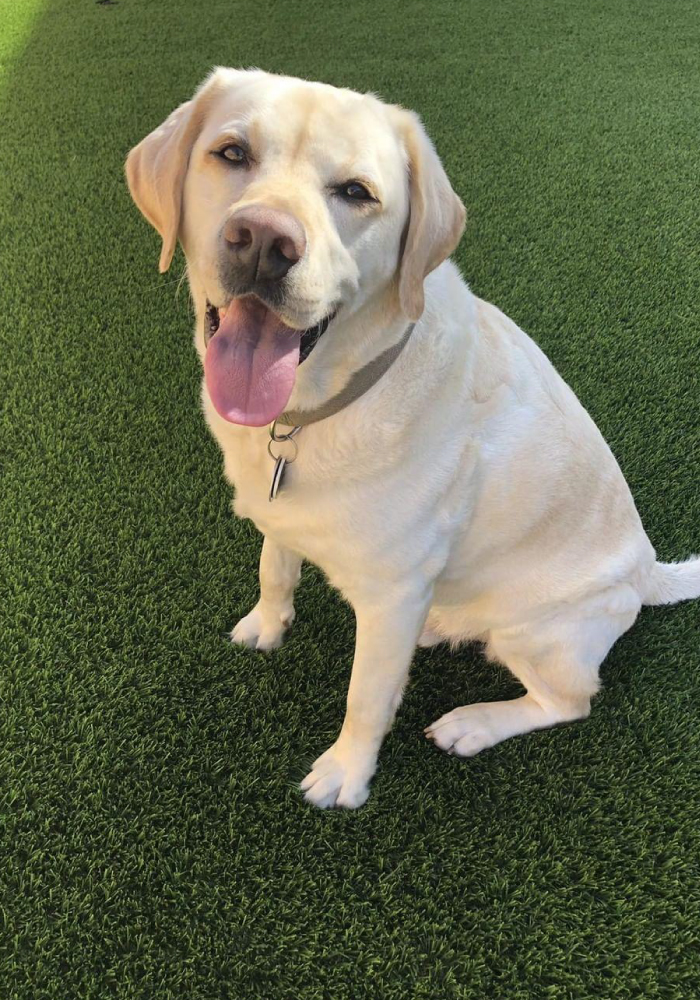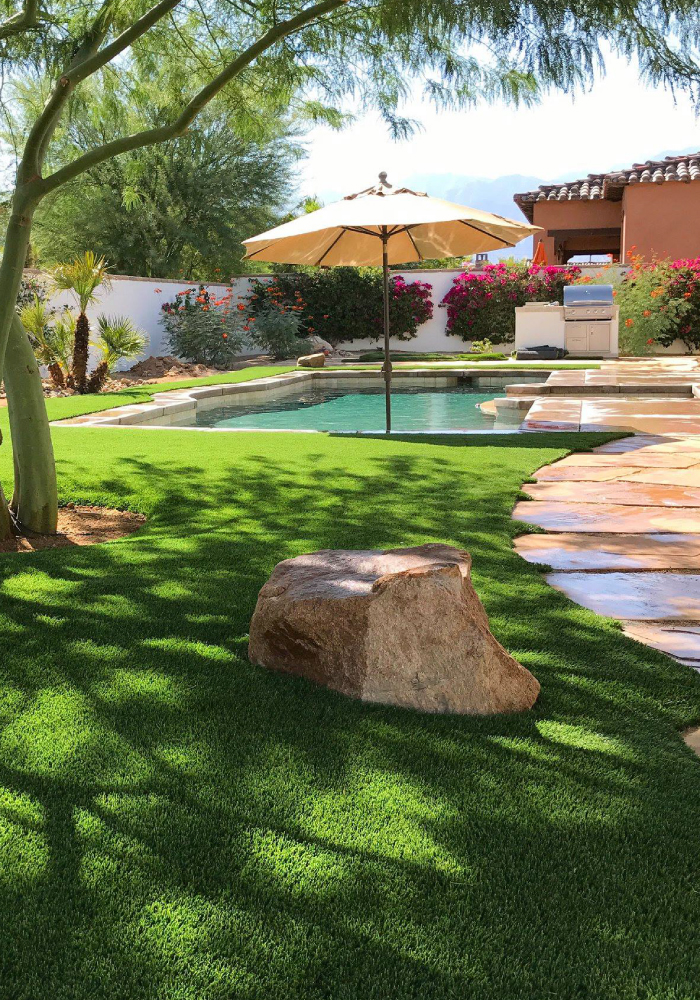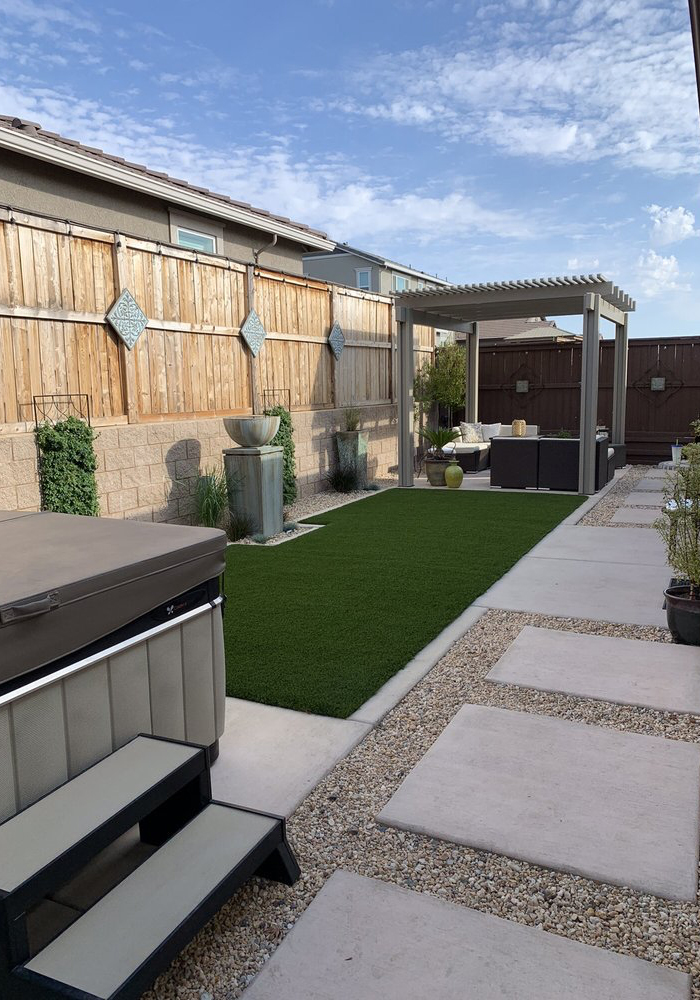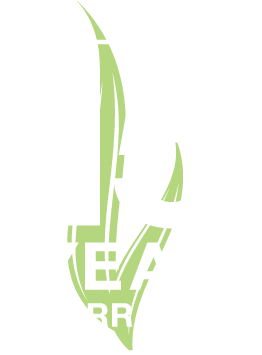 Our artificial grass is unmatched in durability and comes with a 15 year warranty to prove it.
By choosing SGW, you get a company that completely backs every product sold. Our manufacturing process has been the result of years of research and development, with the sole purpose of providing the strongest turf backing and the most beautiful artificial grass blades in the industry.
Top Rated Customer Service, Everytime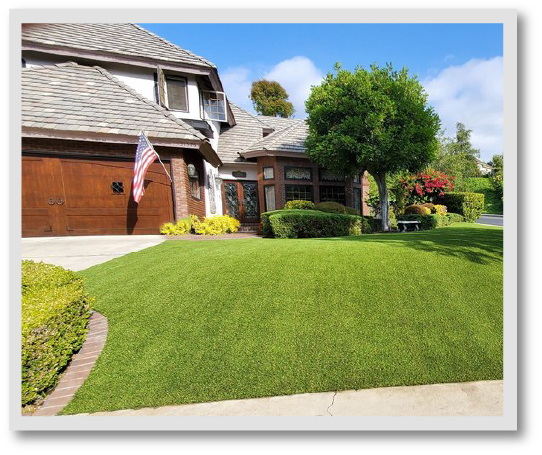 Get Lawny Envy
If the grass looks greener on the other side, it's probably our turf.
Installing a low-maintenance artificial turf lawn adds value without having to hire a gardener to maintain your landscape. Traditional lawns come with a laundry list of maintenance and upkeep. With an Everlast Turf or TigerTurf lawn installed, you can kiss mowing, edgers, and mud goodbye.
Be Water Wise
Synthetic grass saves on average 65 gallons of water per square foot.
Let's face it. A traditional lawn tends to be over-watered, and over fertilized and full of pesticides just to hopefully keep it green. With the new technologies being developed for artificial turf, the amount of water you save is breath-taking.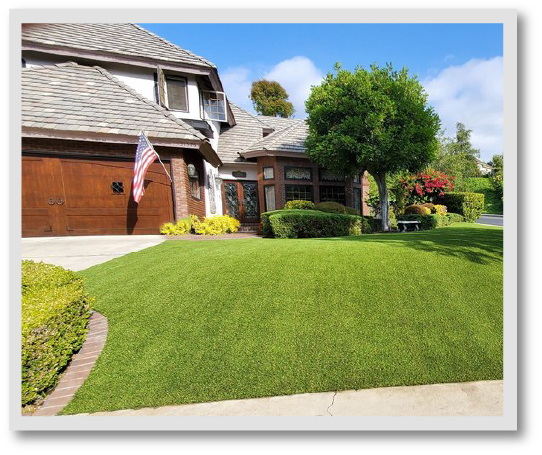 Effortless Curb Appeal
Add value to your home and reduce monthly maintenance costs.
Having an attractive landscape can greatly increase the value of your home. The impact of an ever-green lawn will make your neighbors green with lawn-envy.
DRAMATIC TRANSFORMATIONS WITH EVERY INSTALLATION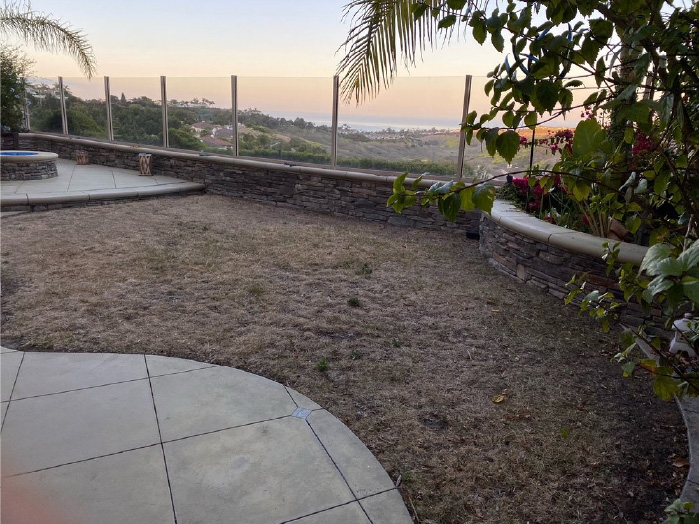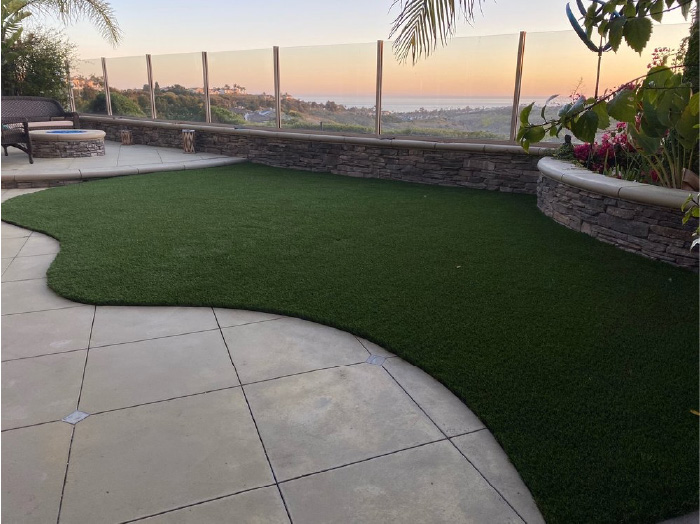 Our Commitment
We are committed to providing the best artificial turf products at competitive prices. Our warehouse carries the most advanced synthetic grass products available, engineered to look and feel like real grass. Every turf product is made with high quality materials that are safe for everyone, especially children and pets.

Industry Leaders
SGW has always stood out among competitors, offering new products with the latest technology.

Service Oriented
The only thing better than our grass is our customer service. Our staff is committed to providing the best experience possible for our clients.

Quality Driven
At SGW we only offer products that maintains a high standard of quality. Backed by up to a 15 year warranty, the best in the industry.