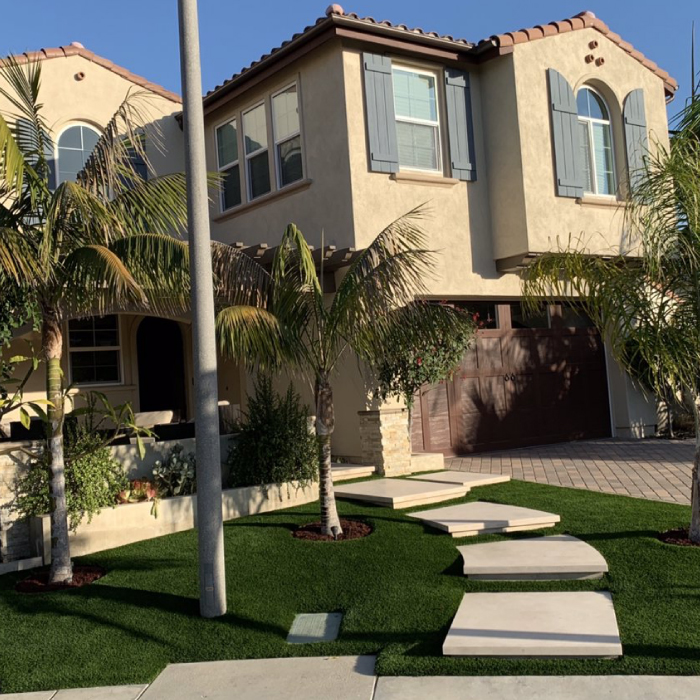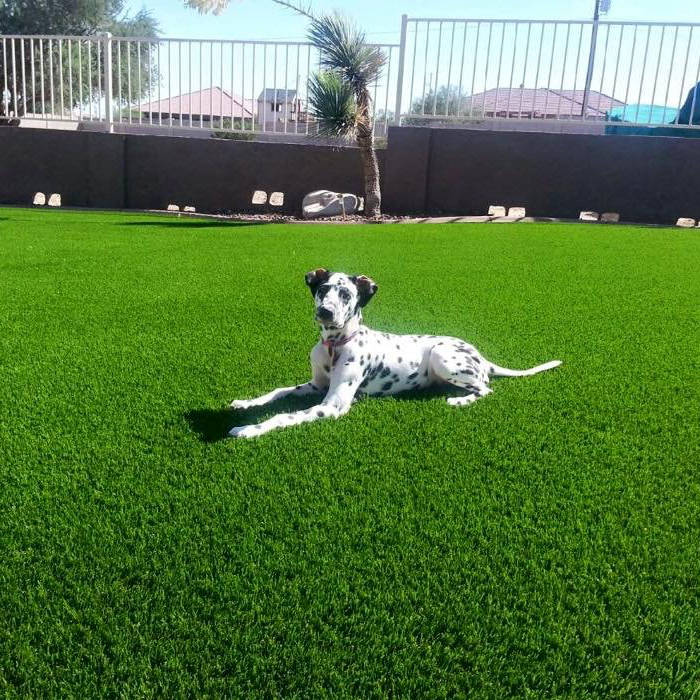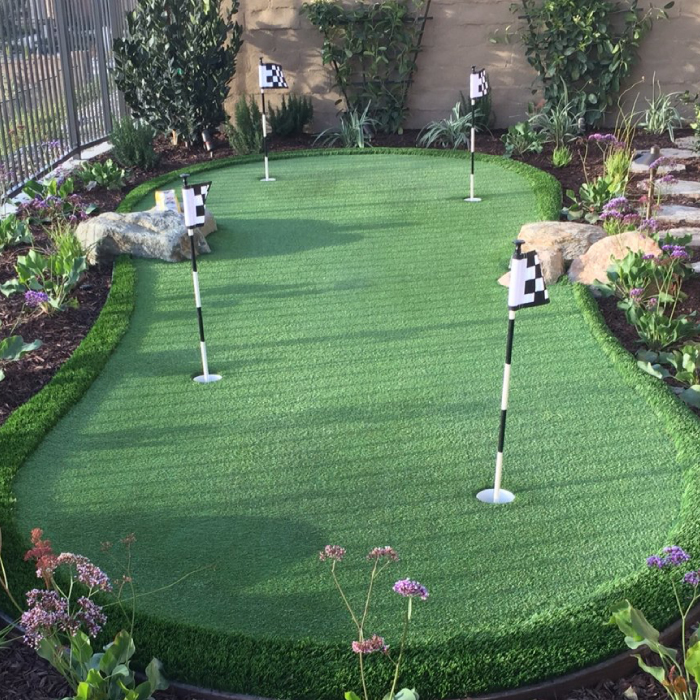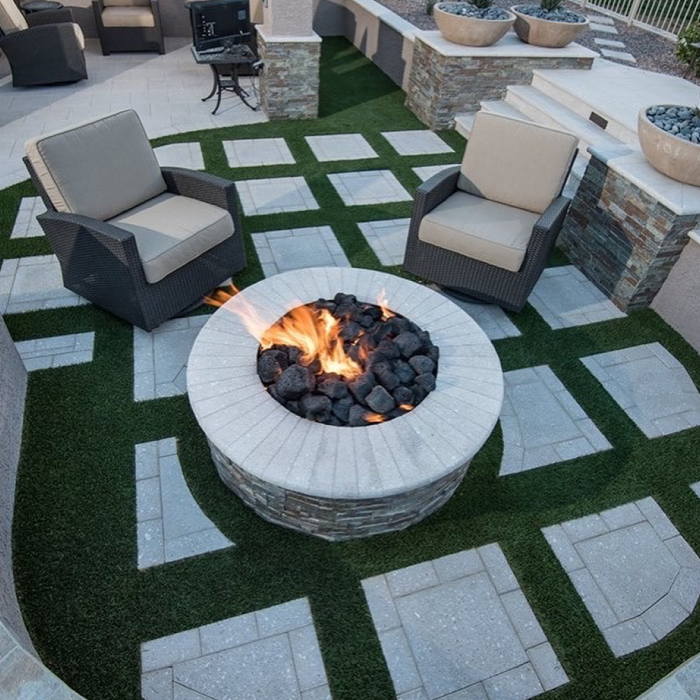 Safe, Affordable and Quality Artificial Grass Available for Sundance Lake, Sacramento, CA Residents
SGW Sacramento is leading the front for supplying artificial grass to Sundance Lake, Sacramento, CA, landscape companies and homeowners looking for beautiful, sustainable solutions. Using our trusted artificial turf partners, TigerTurf and Everlast, we have effectively cut out the middlemen to get you factory direct pricing on all artificial grass product purchases from our fully-stocked warehouse. 
Artificial grass installations are a piece of cake when you take full advantage of our services. Whether the project involves a lot of square footage or just part of an existing space, we can assist in giving you the materials for your project with our lightning-fast shipping speed! Safe, affordable and superior-quality artificial grass is yours to keep at SGW Sacramento.
Delivering Consistent Results with Our Sundance Lake, Sacramento, CA, Clientele
Our goal is always to ensure that every one of our deliveries caters to our Sundance Lake, Sacramento, CA, customers' unique needs, including flexible hours, knowledgeable staff members and contractor discounts. Our selection of artificial grass is unmatched, from putting green turf to pet turf, depending on what the project calls for. To sweeten the deal, we inform you of any water rebates that may apply and offer equipment rentals!
Our synthetic grass is made from durable polyethylene yarn with robust backing, providing your turf the give and take it needs to satisfy your customers. Our synthetic grass is also free of toxins, so it won't endanger your family and friends. Be part of the next wave of artificial turf buyers by getting your high-quality turf from SGW Sacramento.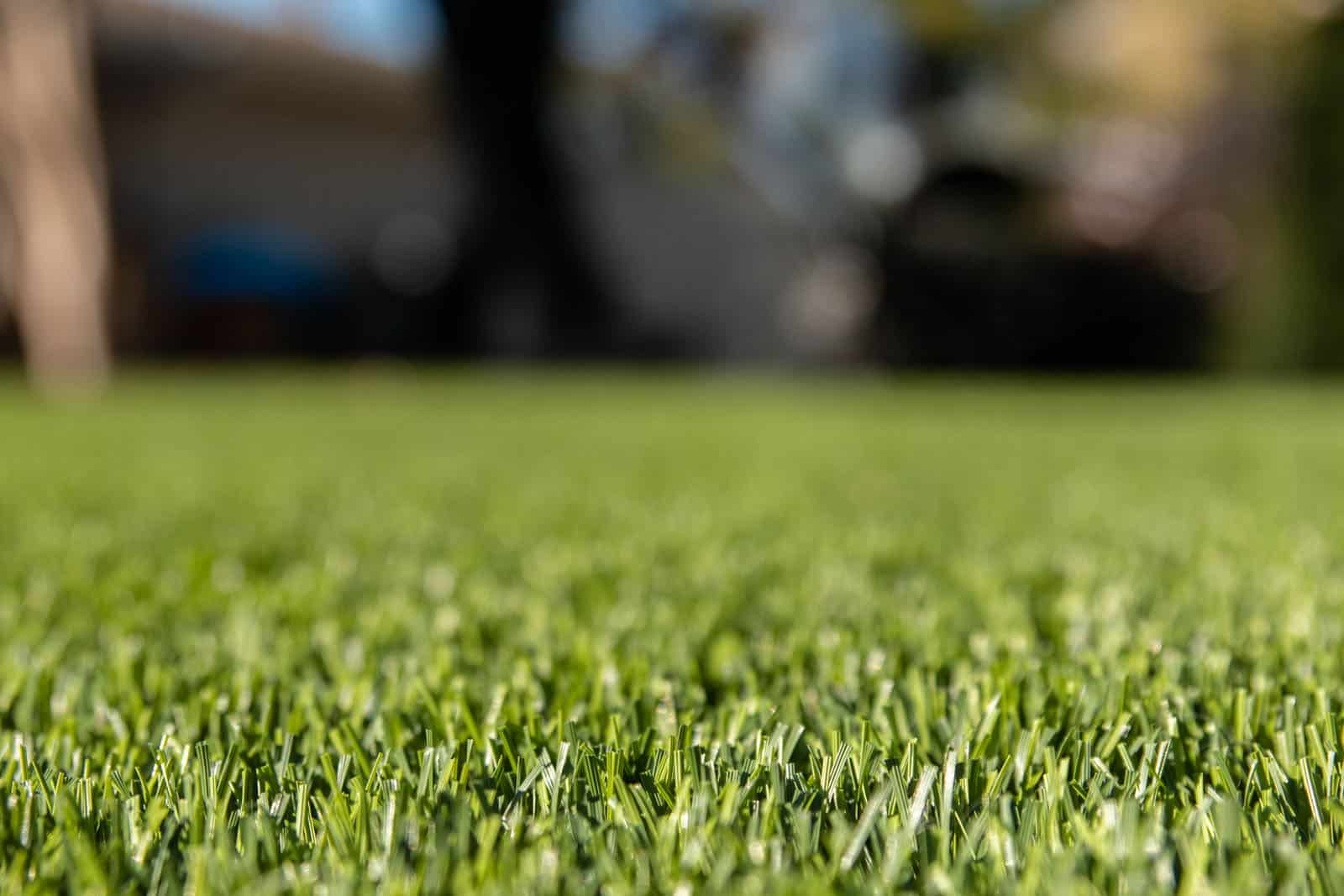 Nothing Can Stop Our Artificial Turf
Our artificial turf may be durable but still subject to regular wear and tear. Because of this, we provide a 15-year warranty with each synthetic grass product we sell to cover any premature fading or defective materials in your artificial grass lawn. 
Time is on artificial grass's side, but it is not invincible. At the first sign of anything amiss, contact us, and we will make it right by replacing the materials or issuing a credit equal to the amount of the materials.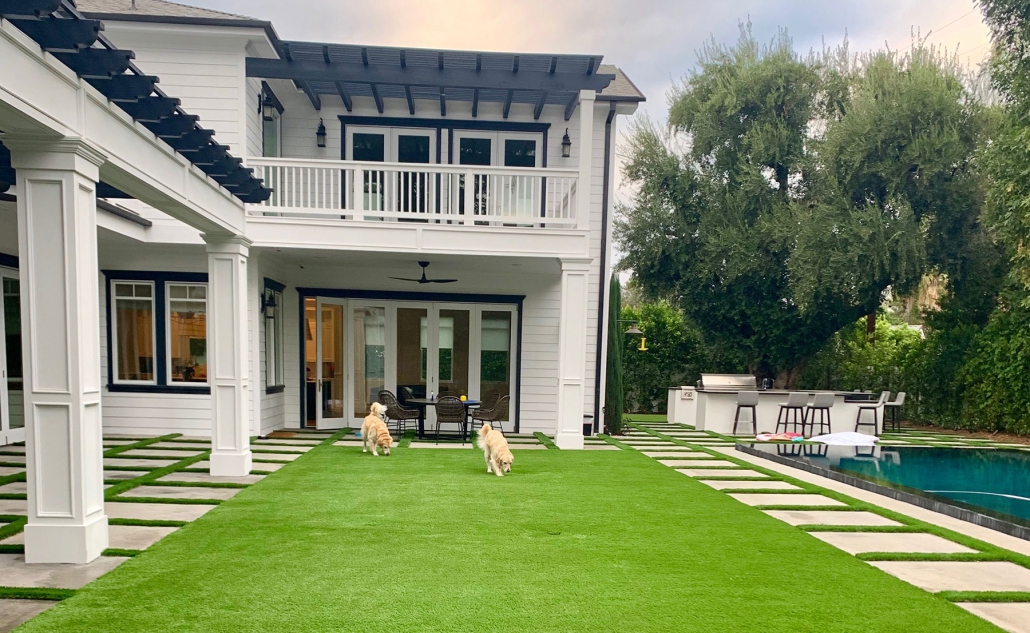 Work with a Top Supplier of Synthetic Turf to Get All Your Needs Met
Artificial grass is gaining momentum, and SGW Sacramento is proud to be an integral part of this movement. Our unwavering commitment to championing its benefits will persist as long as there is a demand for it. Ultimately, the satisfaction of adopting artificial grass rests solely with you. As a leading United States synthetic turf distributor, we have connections in many different places and love it when new clients get excited about artificial grass. 
Our solution offers a cost-effective alternative and instills a sense of security. Furthermore, it presents an eco-friendly option that will positively impact our planet in the long run. So why hesitate? Take the first step towards a greener future by requesting a quote at 916-797-0682 or filling out one of our contact forms. Remember to inquire about our contractor discount, too!
Artificial Grass For Every Kind of Application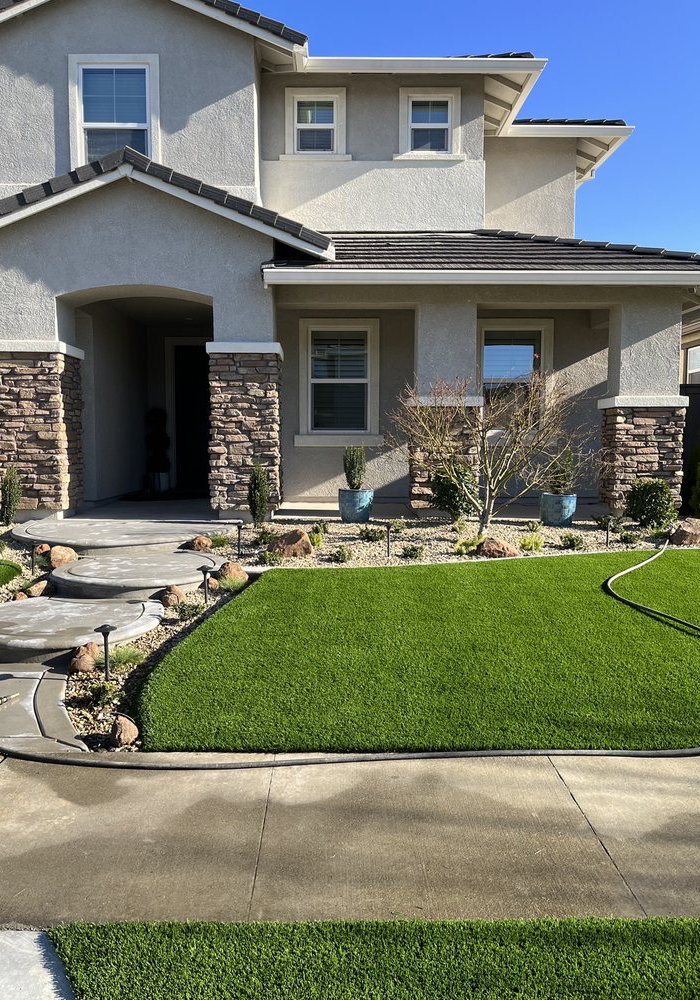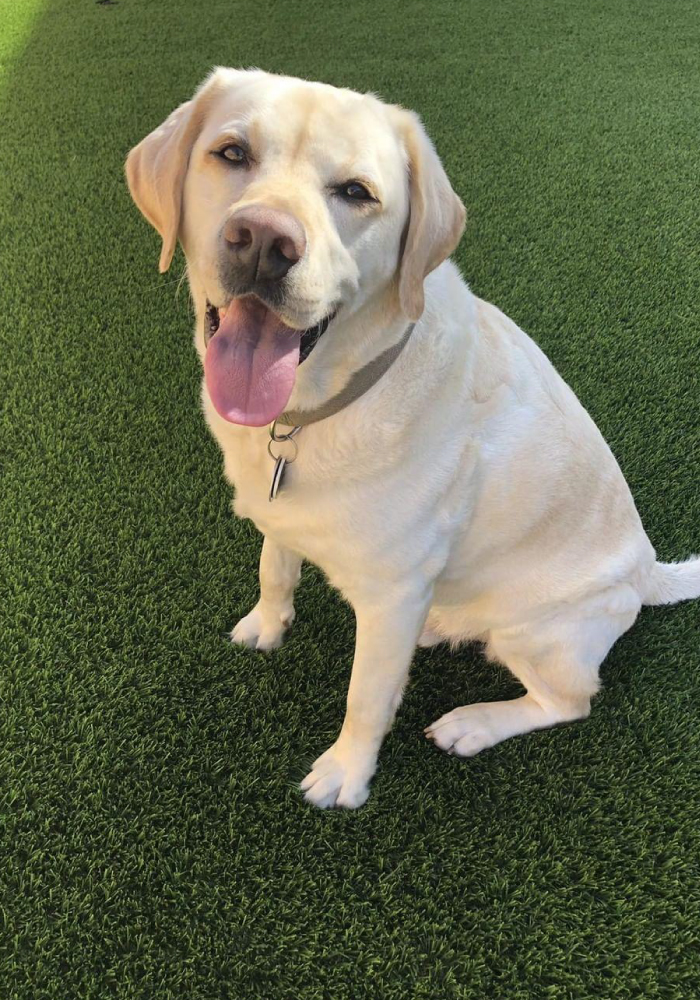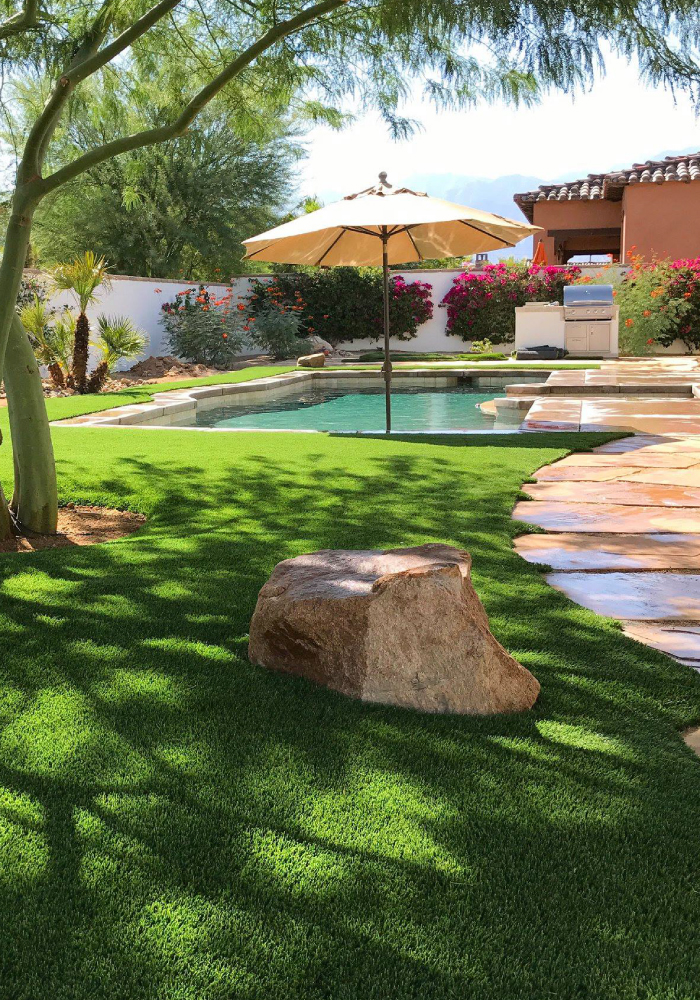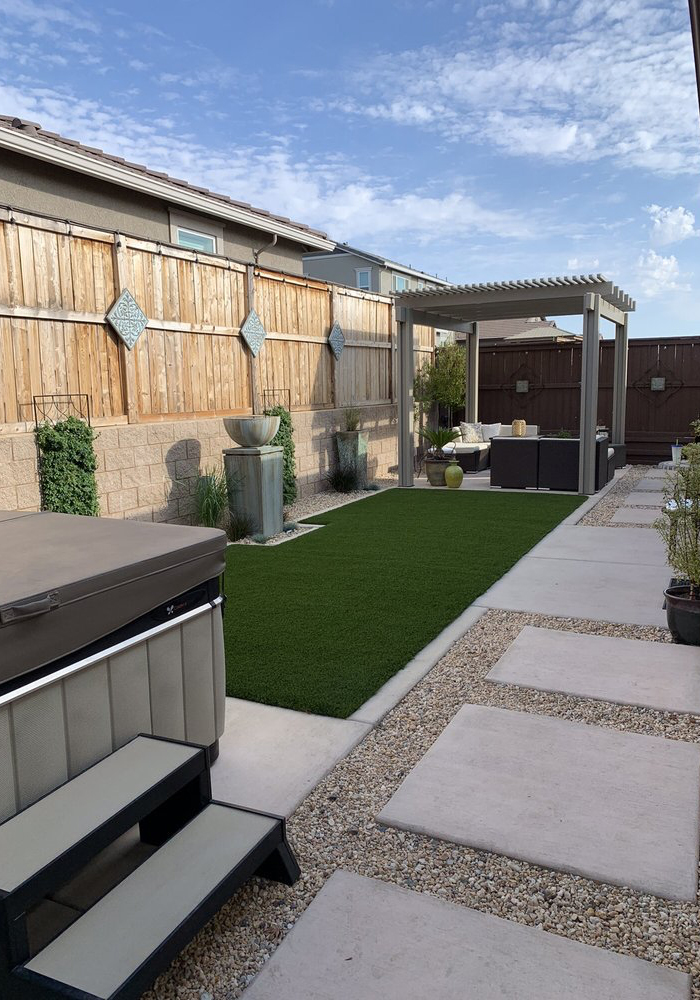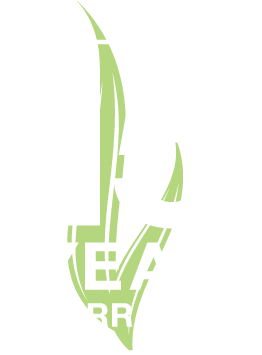 Our artificial grass is unmatched in durability and comes with a 15 year warranty to prove it.
By choosing SGW, you get a company that completely backs every product sold. Our manufacturing process has been the result of years of research and development, with the sole purpose of providing the strongest turf backing and the most beautiful artificial grass blades in the industry.
Top Rated Customer Service, Everytime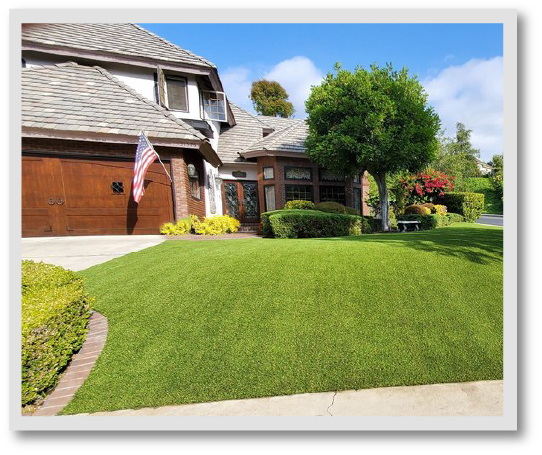 Get Lawny Envy
If the grass looks greener on the other side, it's probably our turf.
Installing a low-maintenance artificial turf lawn adds value without having to hire a gardener to maintain your landscape. Traditional lawns come with a laundry list of maintenance and upkeep. With an Everlast Turf or TigerTurf lawn installed, you can kiss mowing, edgers, and mud goodbye.
Be Water Wise
Synthetic grass saves on average 65 gallons of water per square foot.
Let's face it. A traditional lawn tends to be over-watered, and over fertilized and full of pesticides just to hopefully keep it green. With the new technologies being developed for artificial turf, the amount of water you save is breath-taking.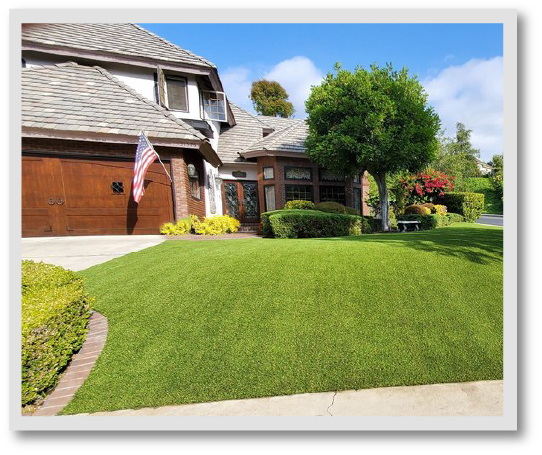 Effortless Curb Appeal
Add value to your home and reduce monthly maintenance costs.
Having an attractive landscape can greatly increase the value of your home. The impact of an ever-green lawn will make your neighbors green with lawn-envy.
DRAMATIC TRANSFORMATIONS WITH EVERY INSTALLATION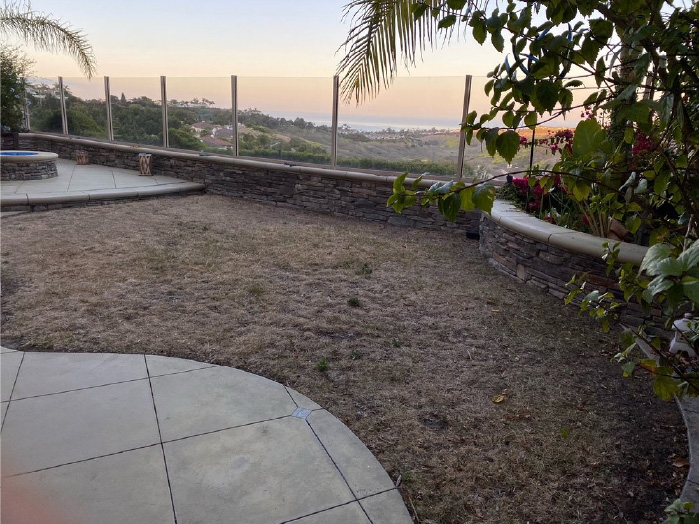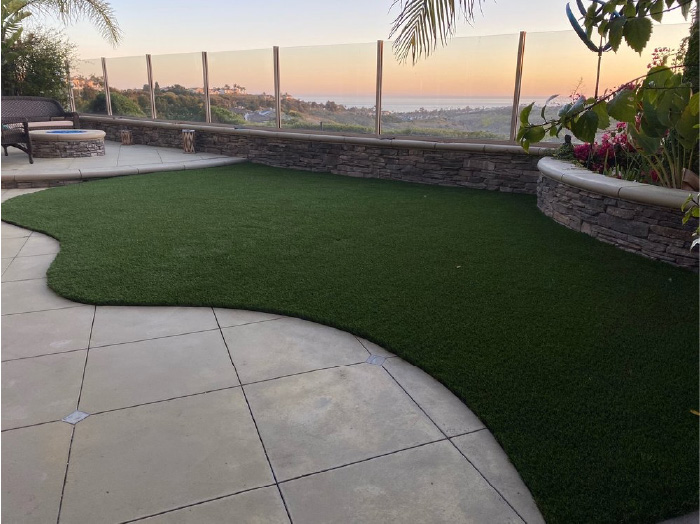 Our Commitment
We are committed to providing the best artificial turf products at competitive prices. Our warehouse carries the most advanced synthetic grass products available, engineered to look and feel like real grass. Every turf product is made with high quality materials that are safe for everyone, especially children and pets.

Industry Leaders
SGW has always stood out among competitors, offering new products with the latest technology.

Service Oriented
The only thing better than our grass is our customer service. Our staff is committed to providing the best experience possible for our clients.

Quality Driven
At SGW we only offer products that maintains a high standard of quality. Backed by up to a 15 year warranty, the best in the industry.