Everlast Pet Turf
Features a natural and lush colorway for a perfect lawn year-round.
Created specifically with our furry friends in mind so they can play all day long.
Backed by our industry-leading 15-year warranty*.
General Features:
| | |
| --- | --- |
| Traffic Level | Moderate to Heavy Traffic |
| Applications | Landscape, Pet |
| Blade Colors | Field Green / Olive Green |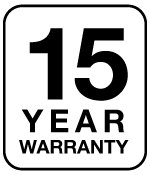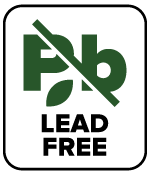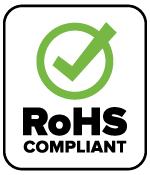 Four-legged friends love Everlast Pet synthetic turf! Pets can run, jump and play on this turf all day to their hearts' content with minimal mess! Gone are the days of muddy paws and bugs tracked into the home by your furry friends! As a top choice among North American installers, Everlast Pet turf features field and olive green grass blades in addition to the green and tan thatch layer for added realism. The grass blades are individually tufted into the perforated turf backing with tuft bind technology to give this turf strong durability, which makes it ideal for pets of all shapes and sizes! The backing perforation is perfect for any kind of liquid to easily drain to the ground, so cleanup is easy! The one-inch pile height makes this turf ideal for pets and still terrific for landscape alternatives! Backed by our 15-year guarantee*, Everlast Pet turf will last for years to come, no matter the foot traffic! Keep the lawn maintenance low with Everlast Pet synthetic turf! Your furry friends will thank you!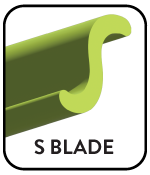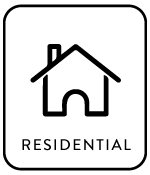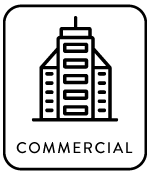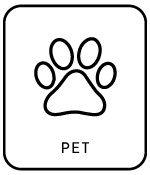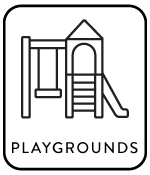 Yarn Characteristics
Type: Monofilament PE with Thatch
Composition/Structure: Polyethylene
Denier: 12,000 / 4,500
Colors: Field Green / Olive Green
Turf Characteristics
Pile/Face Weight: Approx. 60 Ounces
Pile Height: Approx. 1 Inch
Machine Gauge: 3/8 inch
Thatch Color: Tan & Green
Manufactured Rolls
Width: 15 Feet
Length: 100 Feet
Shipping Weight: 931 Pounds*
Roll Diameter: 24 Inches
Total Product Weight: Approx. 87 Ounces Per Square Yard
Backing Characteristics
Primary Backing: 1
Composition/Structure: 13 PIC 15 PIC
Weight: 3.5 Ounces Per Square Yard
Finish Coating: Polyurethane 20 Ounces Per Square Yard*
Tuft Bind: 10+ Pounds
Particulate Infill
Type: Quality Infill
Weight: 1.5 - 2.5 Pounds Per Square Foot*
Height: Approx. 0.5 - 0.75 Inches
Colors: Green, Black, or Natural
Additional Information
Recommended Maintenance:
Rinse and groom as needed to limit matting
Drainage Rate:
30+ inches of rain per hour per square yard
*Approximate Weight